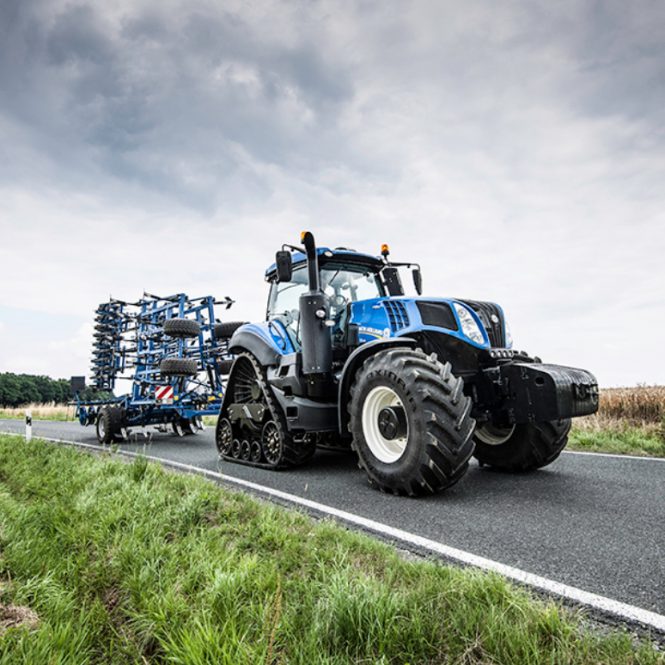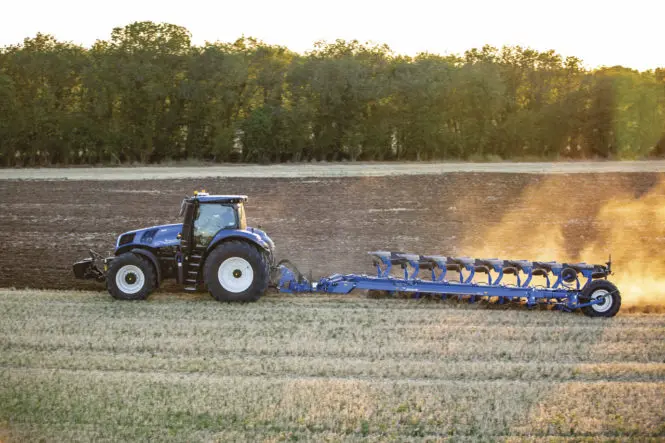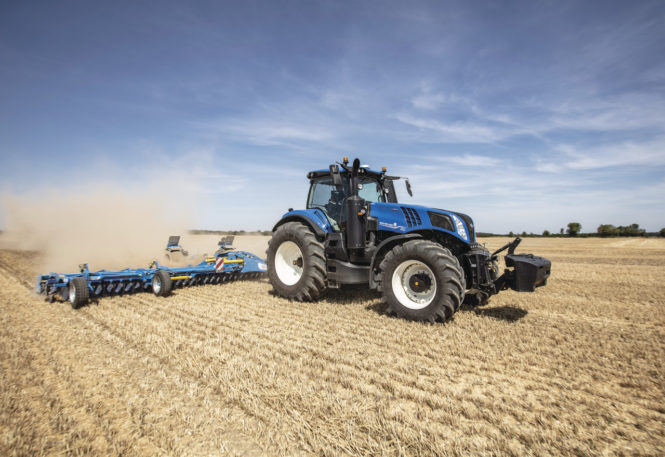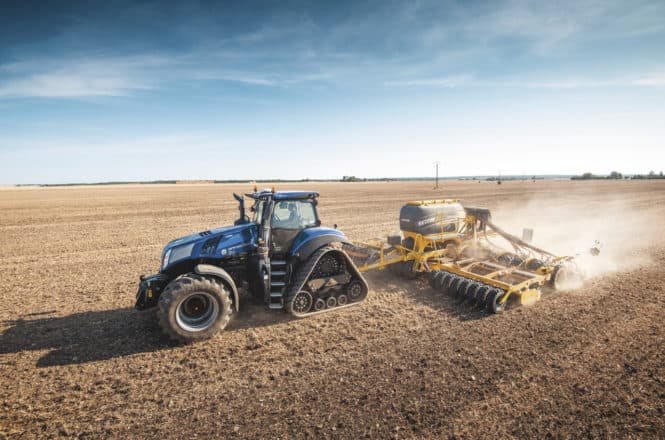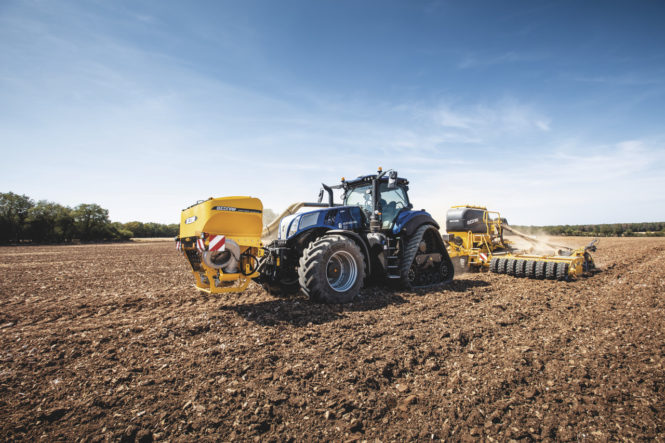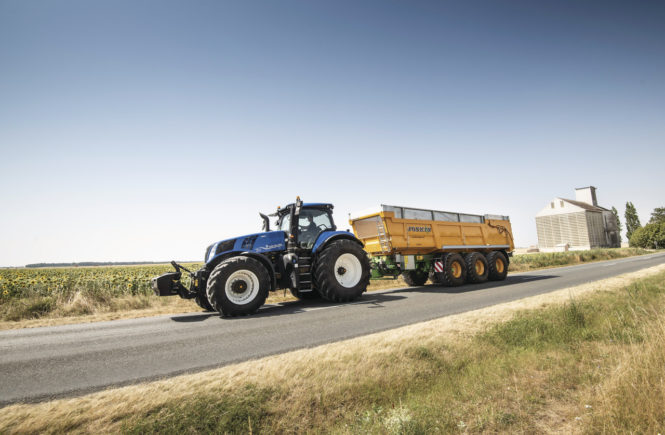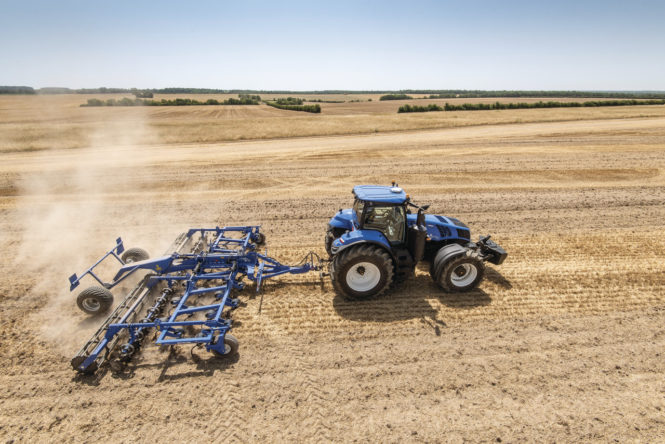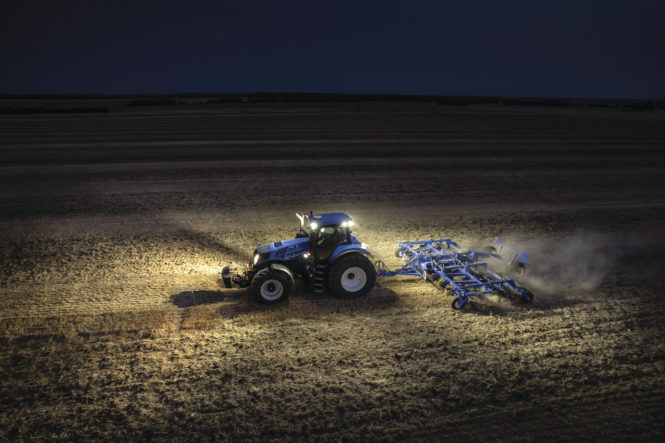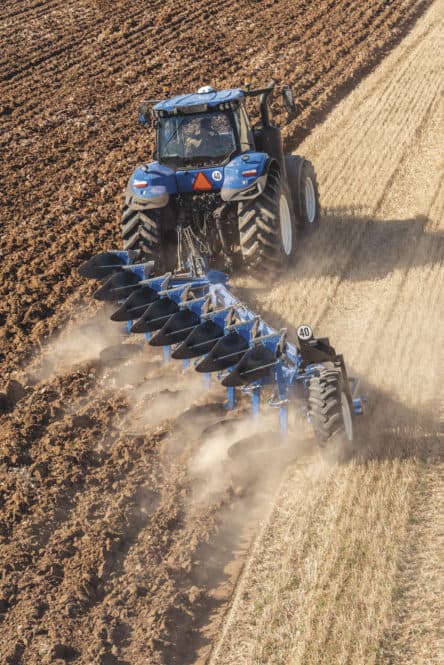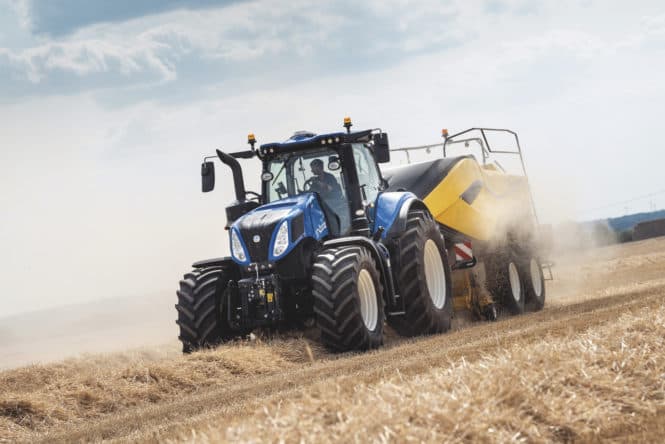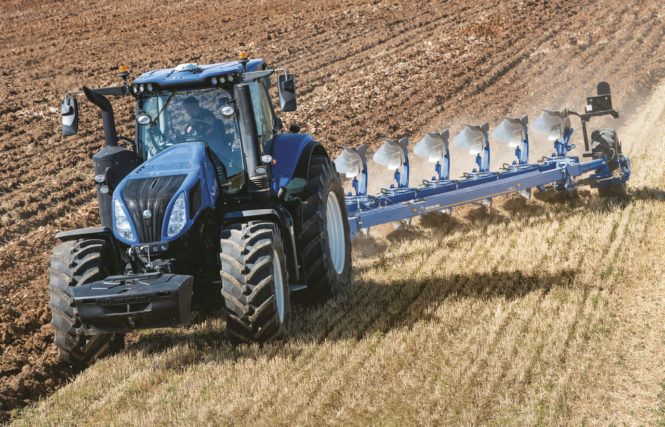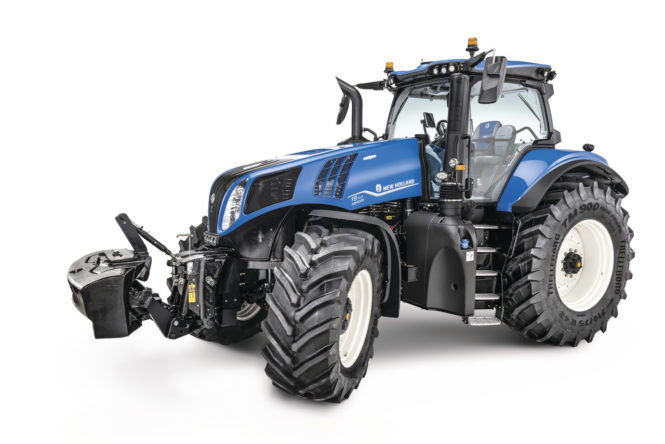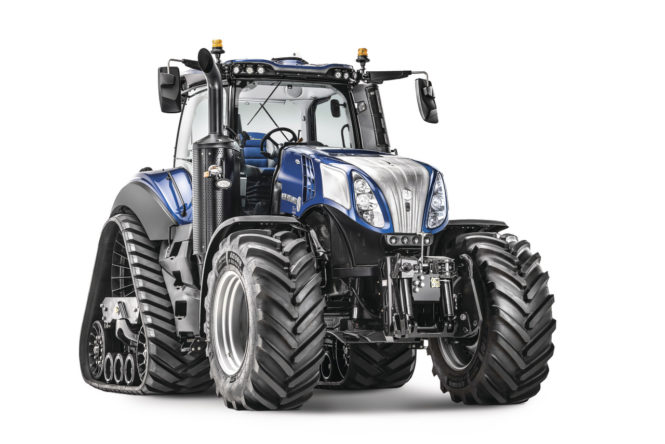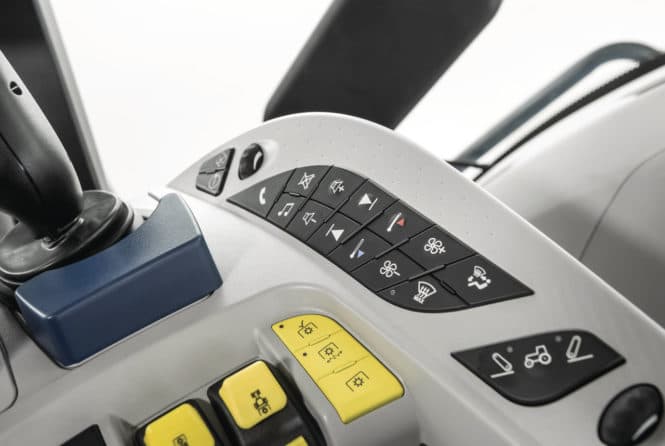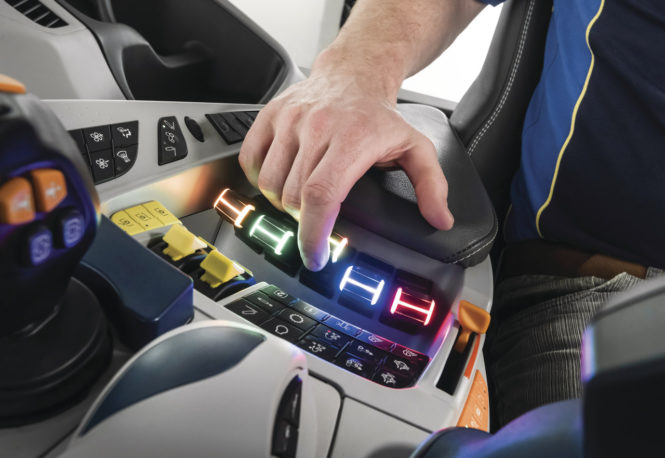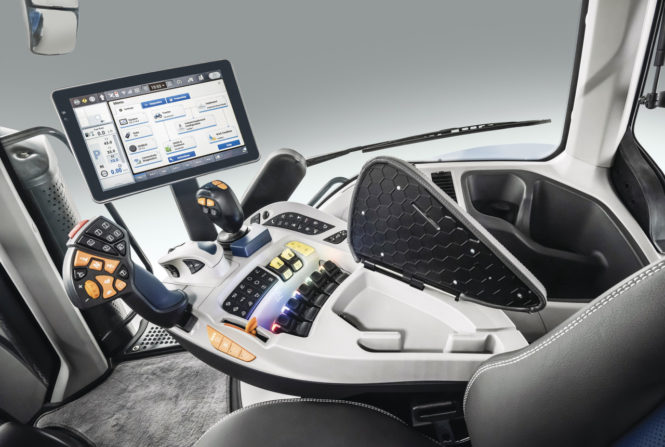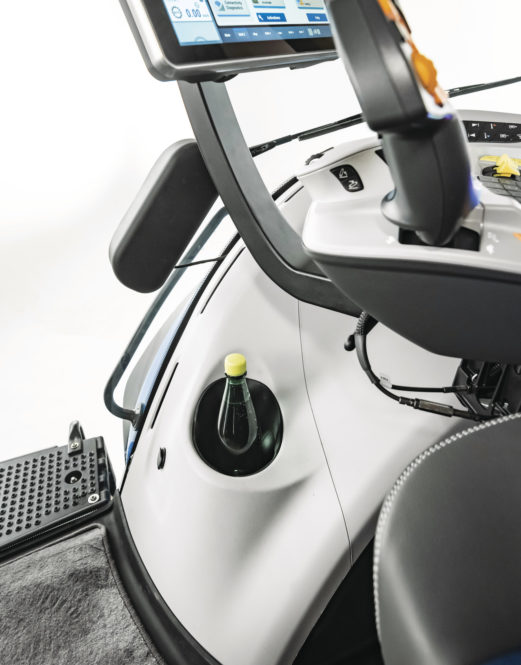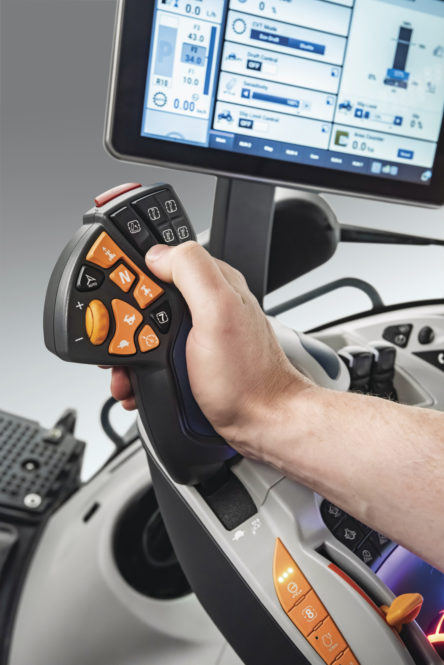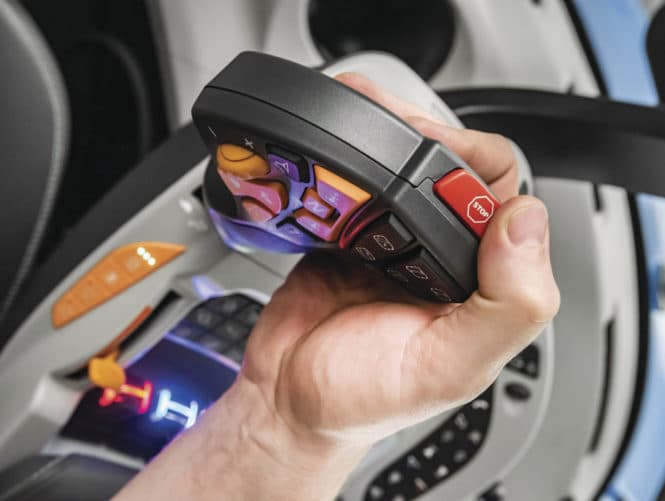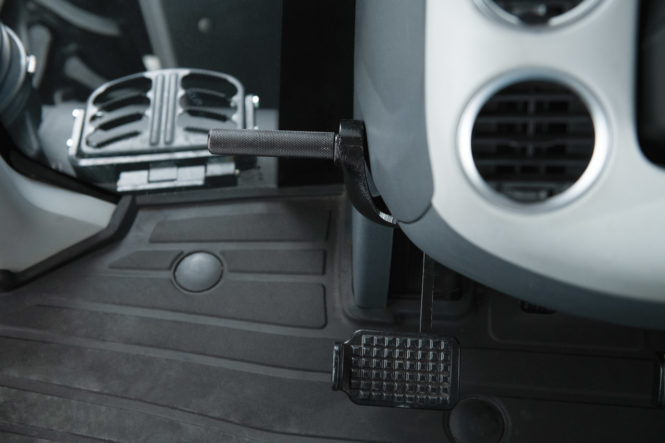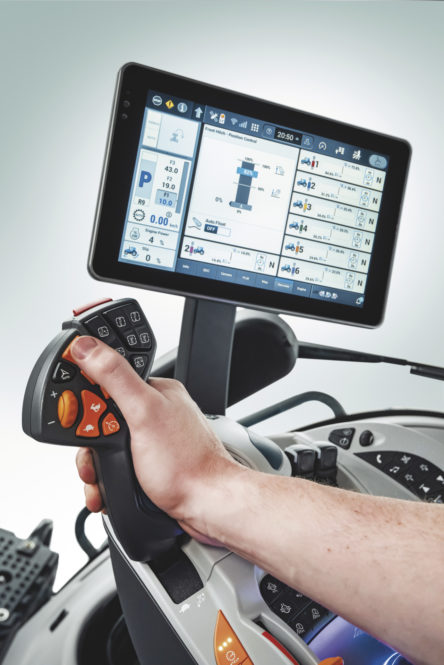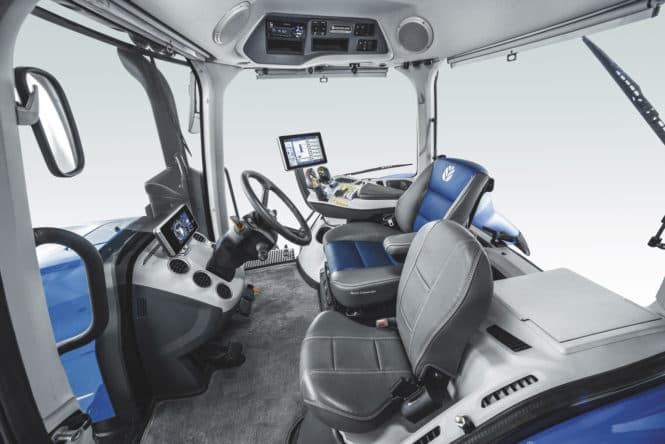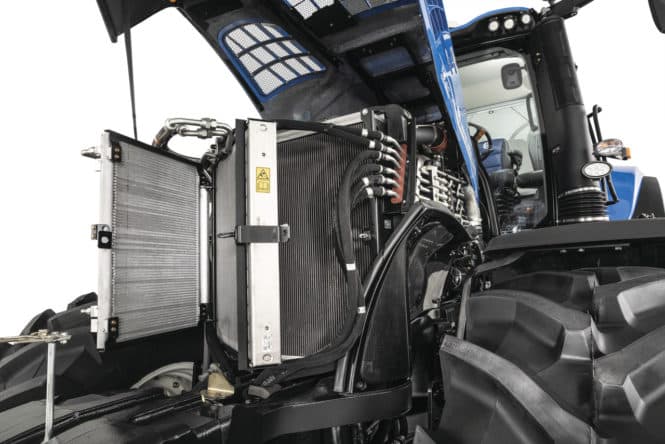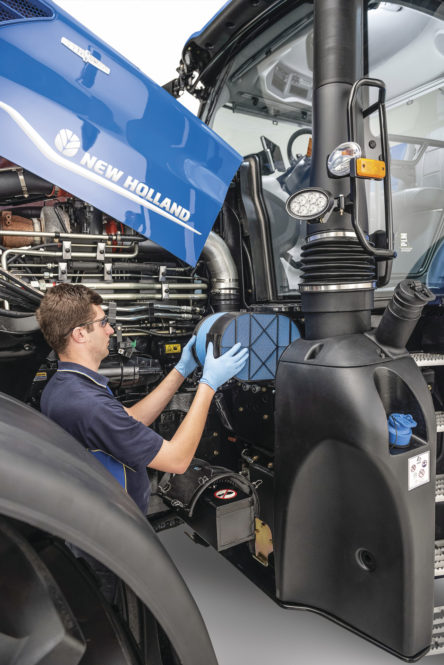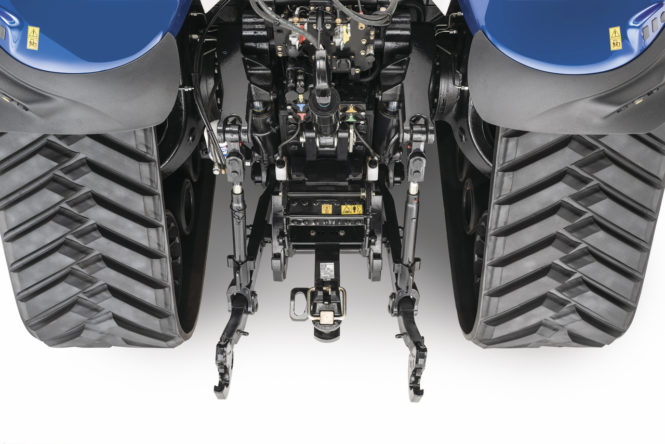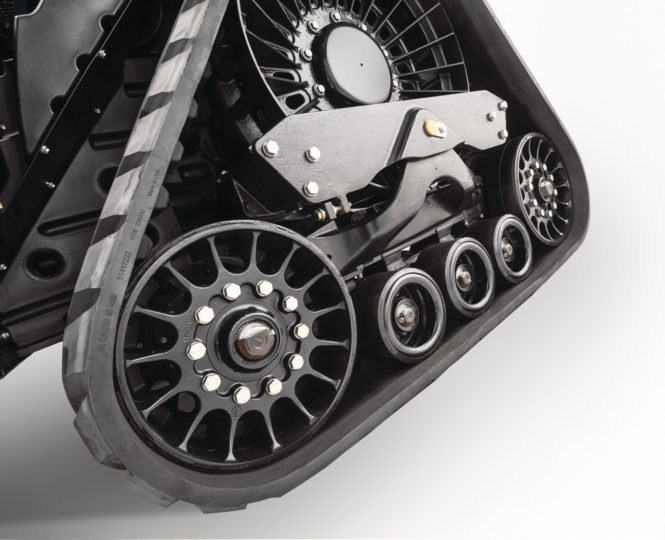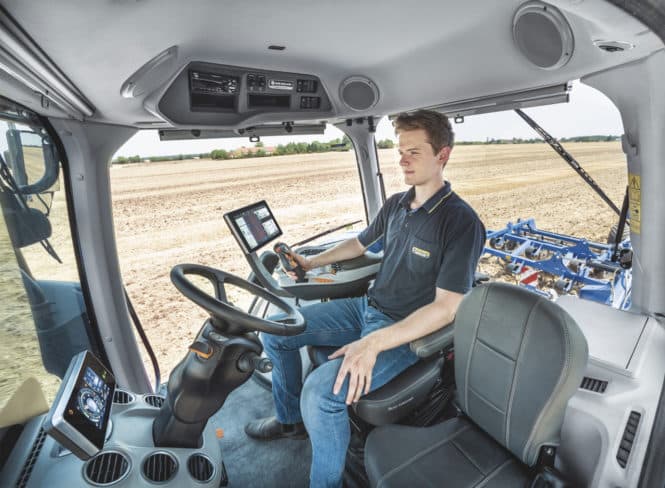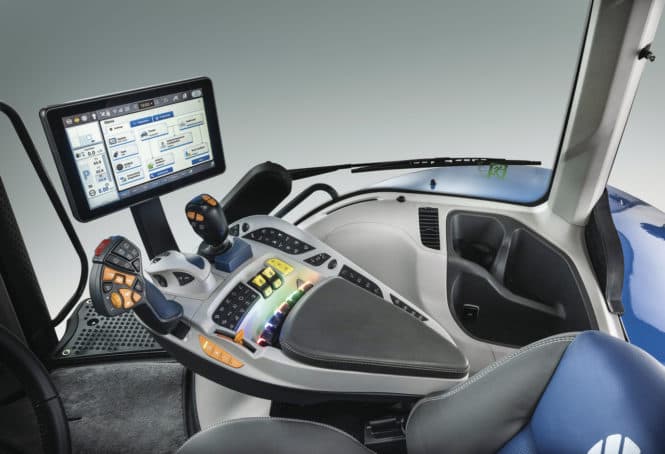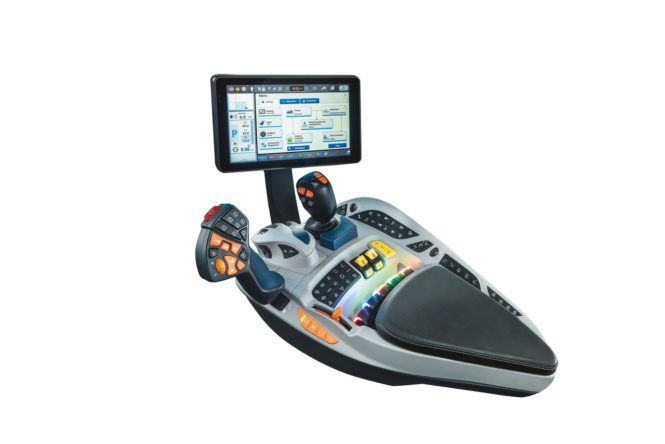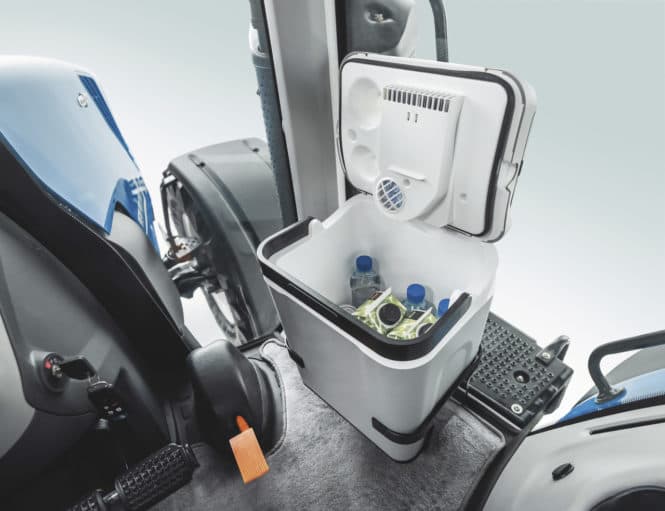 New Holland T8 Genesis
DESIGNED AROUND YOU
New Holland built the new T8 Genesis™ with PLM Intelligence™ around the input of operators like you. From a reimagined cab designed to offer the most comfortable and convenient driver experience, to next-generation intuitive controls that can be easily customized to the tasks at hand, every detail has been carefully engineered to meet your needs.
INNOVATION MEETS INTUITION
The new T8 Genesis™ is also the first tractor on the market to fully integrate New Holland's advanced PLM Intelligence™ platform. So, no matter where you are, you're always connected to real-time insights, information, and support. All of these advances and innovations have evolved to create the most intuitive tractor the field has ever seen.
YOUR PARTNER IN THE FIELD
Technology will continue to evolve over time, but farming will always depend on a foundation of community and connection. The new T8 Genesis with PLM Intelligence is designed to strengthen and reinforce those bonds, bringing together the people and innovations that make modern agriculture possible.
• Customer-to-Vehicle Connectivity – allows you to run your farm business from the cab, the farm office or the other side of the world
• Dealer-to-Vehicle Connectivity – helps you maximize uptime with proactive support, remote monitoring diagnostic, and in-field software updates
• Advisor-to-Vehicle Connectivity – lets you stay in touch with agronomists and other experts to improve decisionmaking on the move
MYPLM®CONNECT TELEMATICS AS STANDARD
Assisting fleet managers to optimise machinery management. Providing real time field data at your fingertips. Enabling accurate data management to improve operating efficiency. This all now comes as standard across the entire T8 Genesis™ range, with MyPLM®Connect with file transfer. What's more, in order to improve your uptime, New Holland's Breakdown Assist service has been fully integrated, free of charge.
THE RIGHT MODEL AND PACKAGE CHOICE FOR YOUR OPERATION
Selecting the right T8 Genesis™ tractor for your business is made easier thanks to New Holland offering a choice of power output, transmission type and both wheeled and versatile half-track SmartTrax options. The new T8 Genesis™ tractor can be specified in two package levels:
• Deluxe package for increased comfort and cutting-edge technologies.
• Elite package offering the ultimate in efficiency and automation with a selection of the most innovative features. A further option for the Elite package is the luxury Blue Power version with its distinctive metallic midnight blue paint and exclusive branding.
Specifications
New Holland T8.410
| | |
| --- | --- |
| Max. EPM horsepower – ISO TR14396 – ECE R120 [kW/hp(CV)] | 301/409 |
| Ultra Command™ rated horsepower – ISO TR14396 – ECE R120 [kW/hp(CV)] | 250/340 |
| Transmission | Ultra Command™ or Auto Command™ |
| Max. lift capacity at ball ends (kg) | 10927 |
New Holland T8.435
| | |
| --- | --- |
| Max. EPM horsepower – ISO TR14396 – ECE R120 [kW/hp(CV)] | 320/435 |
| Ultra Command™ rated horsepower – ISO TR14396 – ECE R120 [kW/hp(CV)] | 295/396 |
| Transmission | Auto Command™ |
| Max. lift capacity at ball ends (kg) | 10927 |