About Ernest Doe
Management Team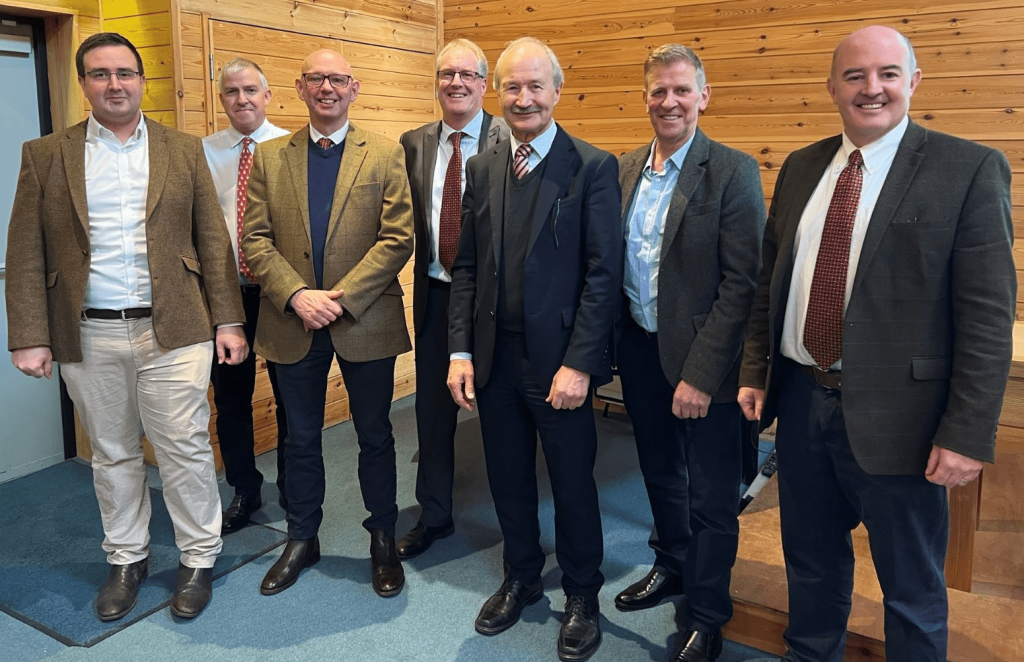 The Board of Directors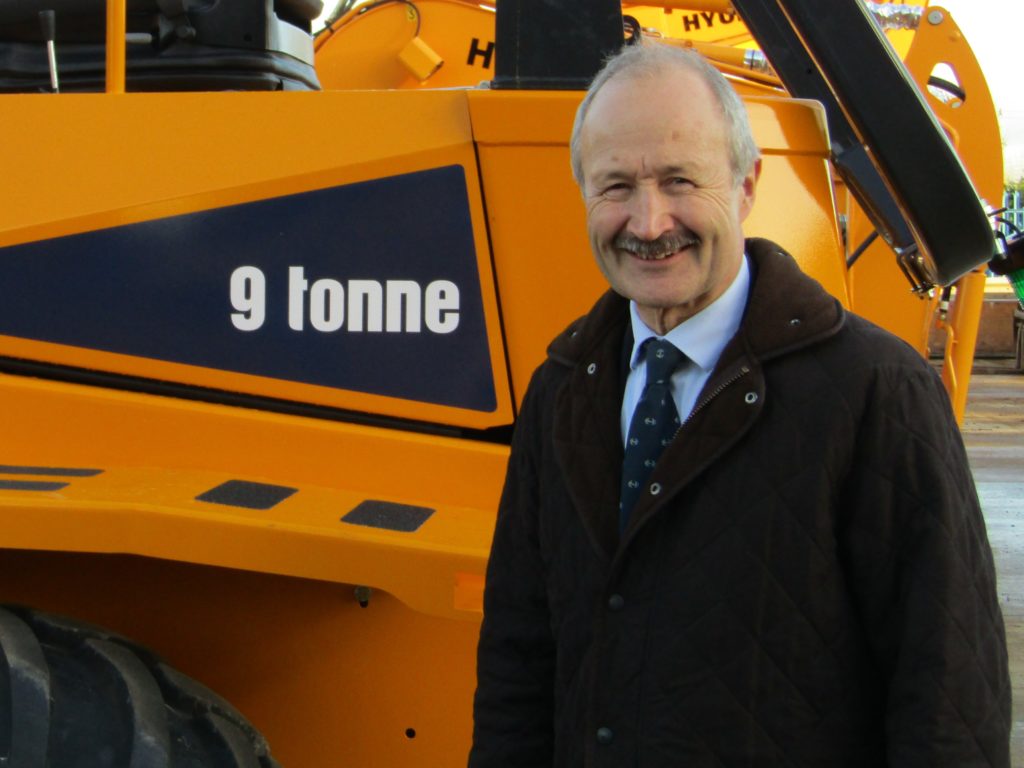 Chairman:
Colin Ernest Doe BSc (Hons)
Colin holds an honours degree in agricultural engineering from Newcastle University. He held the position of Managing Director from 1989 to 2019 and became Chairman in January 2020.
Managing Director:
Angus Doe BSc (Hons)
Angus is the son of Colin Doe and the fifth generation of the Doe family to join the business. Angus holds an honours degree in Agricultural Business Management. Having spent time as the Service Manager at Braintree, Branch Manager at Fyfield and six years as Service Director at the company headquarters in Ulting, Angus was appointed Managing Director in January 2020.
Sales Director:
Graham Parker
Graham began his employment with the company as an apprentice at Fyfield. He has progressed through various Service and Branch Manager roles and was appointed Sales Director in May 2004.
Chief Financial Officer
Chief Financial Officer:
Greg Forrest
Greg is a chartered accountant who joined the company in 2013 as Financial Controller, before being promoted to CFO in 2018.

Previously, Greg worked for 25 years for Baker Tilly, now RSM UK, initially in the audit team before specialising in corporate finance.
General Managers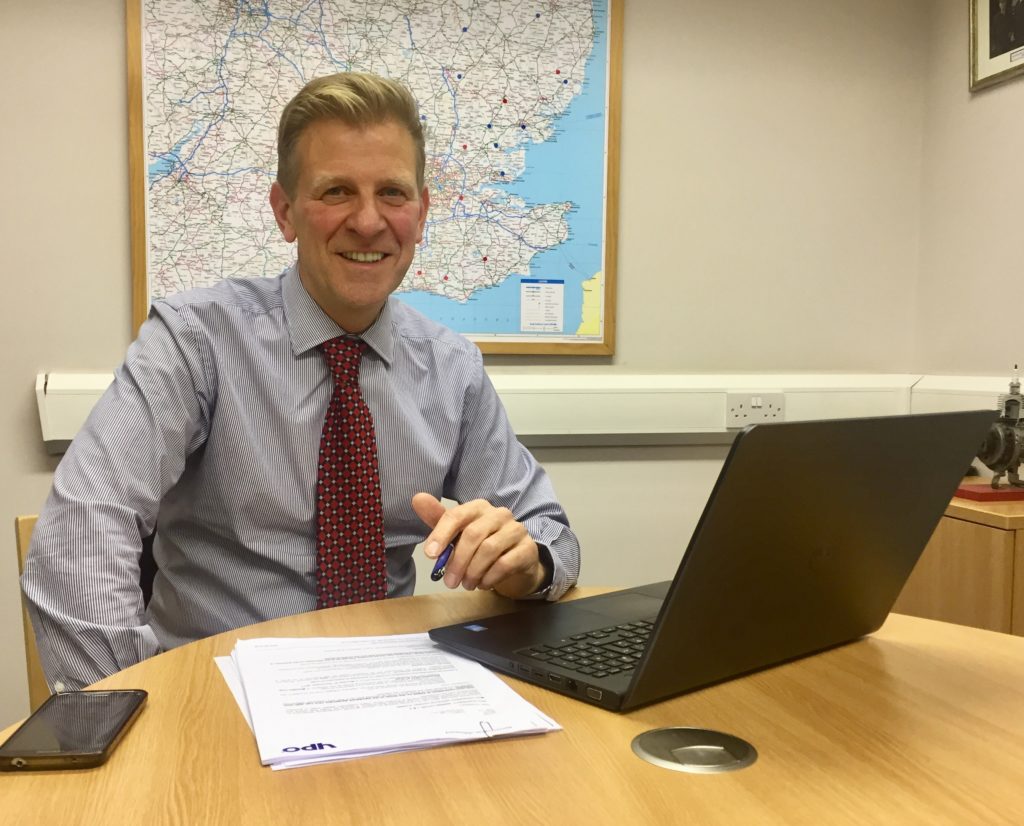 Groundcare Sales General Manager:
Andy Turbin
Andy joined the company in 1978 as an apprentice and progressed through sales to become General Manager of Ernest Doe's Groundcare business.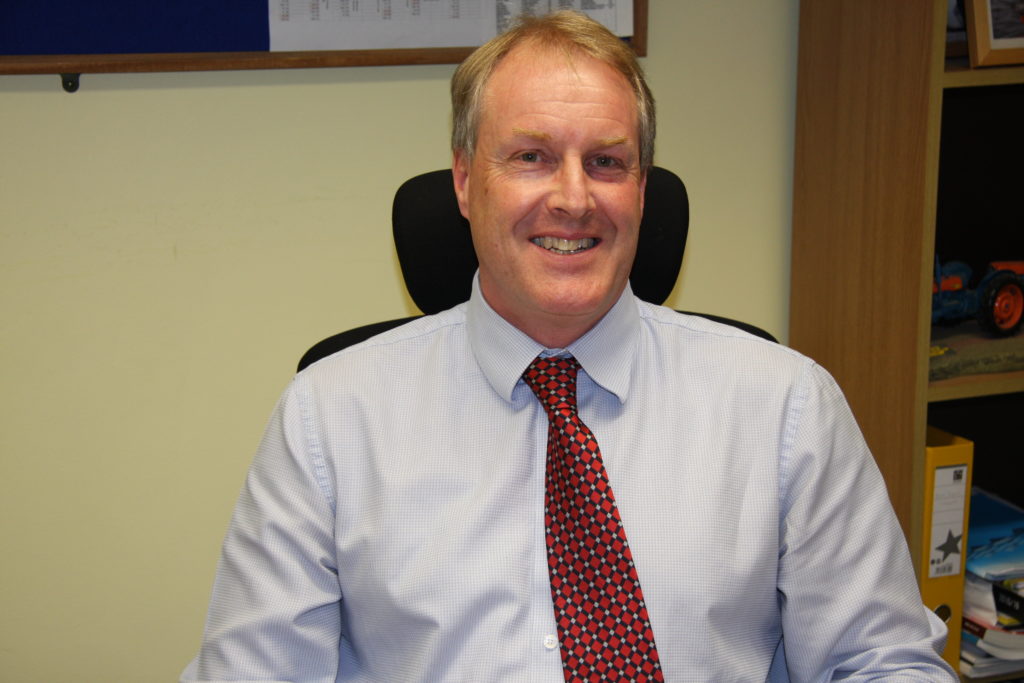 Parts General Manager:
Andy Bloomfield
Andy started as an apprentice in 1980 and worked his way up through the business to now head the company's parts department as General Manager of our 19 country stores and parts departments.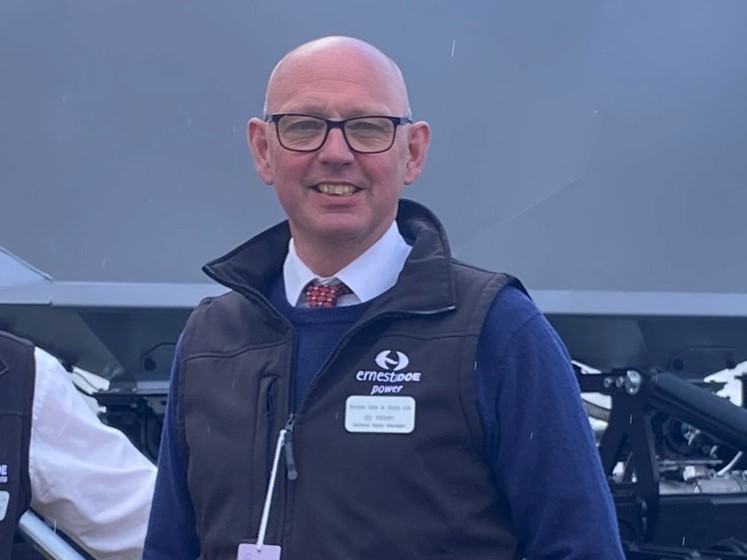 Ernest Doe Power General Manager:
Ed Perry
Ed joined us as a General Manager in September 2019, responsible for the company's sales of Case IH products, having previously worked for us as a Branch Manager, running our Sudbury branch between 2015 and 2018.