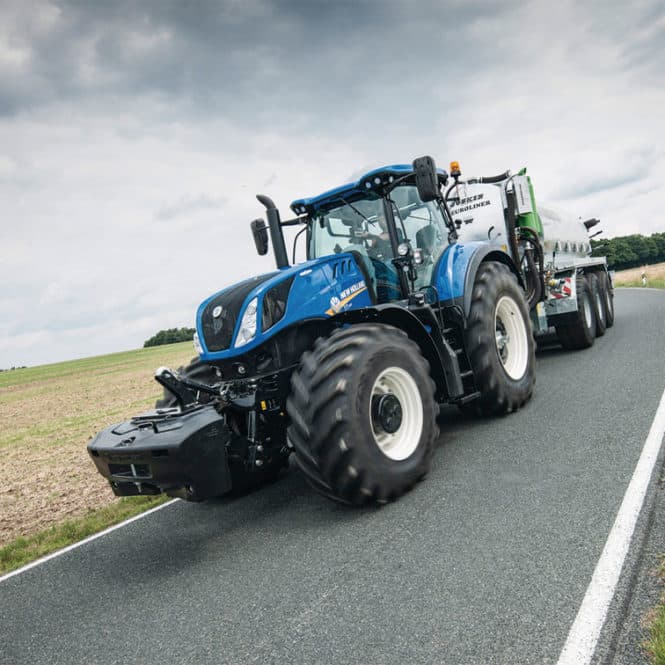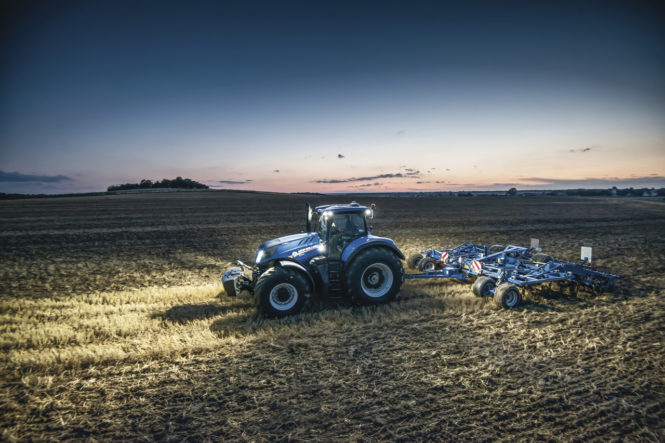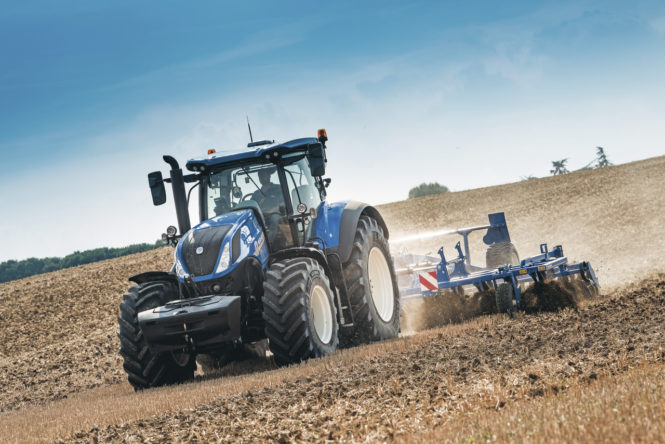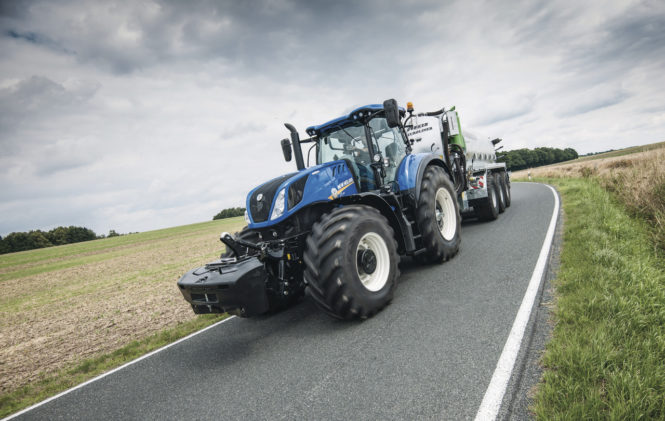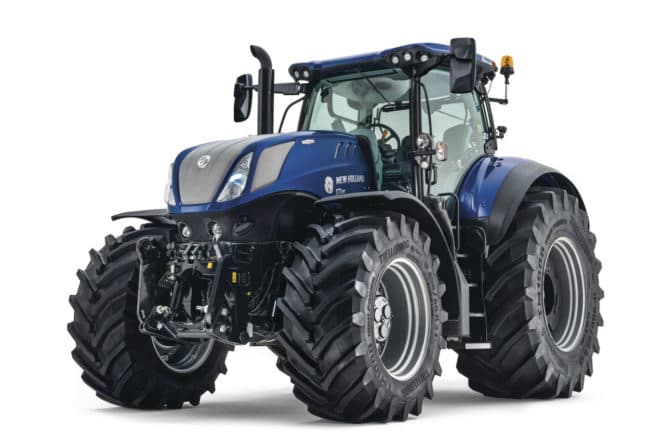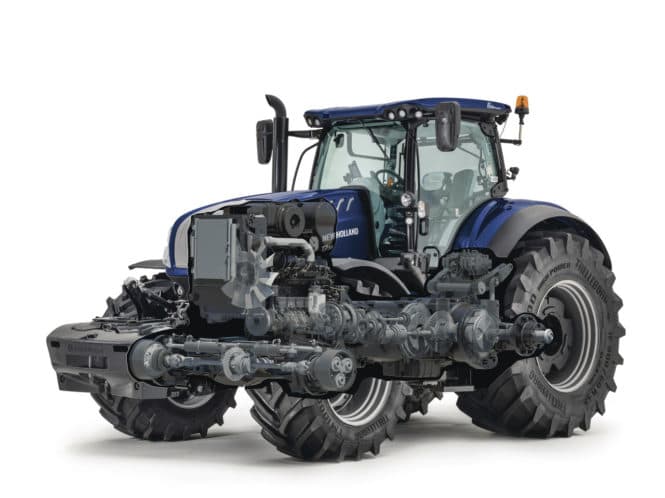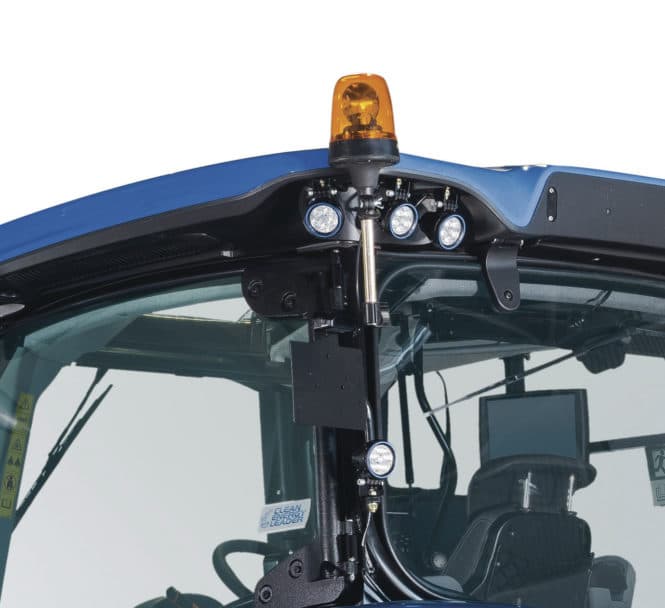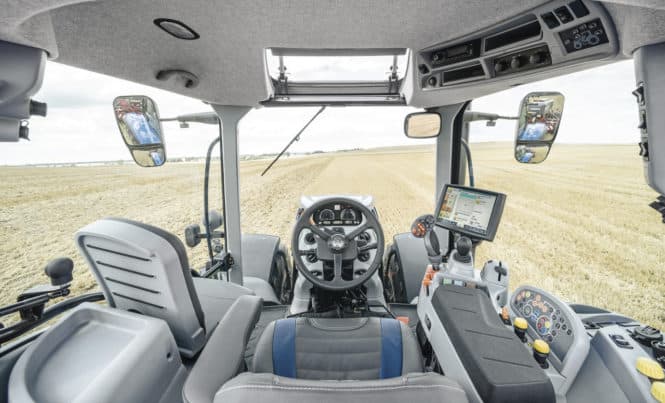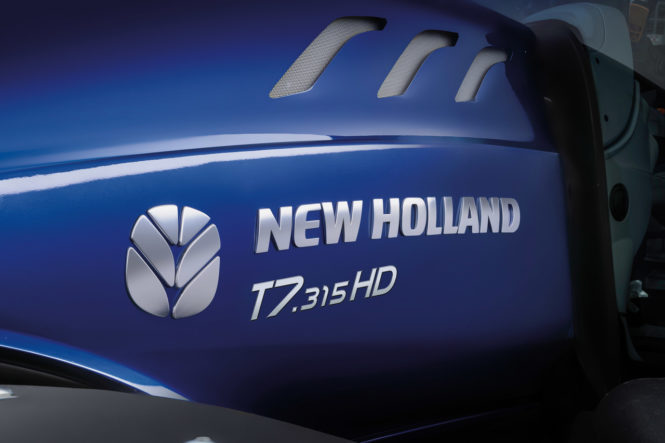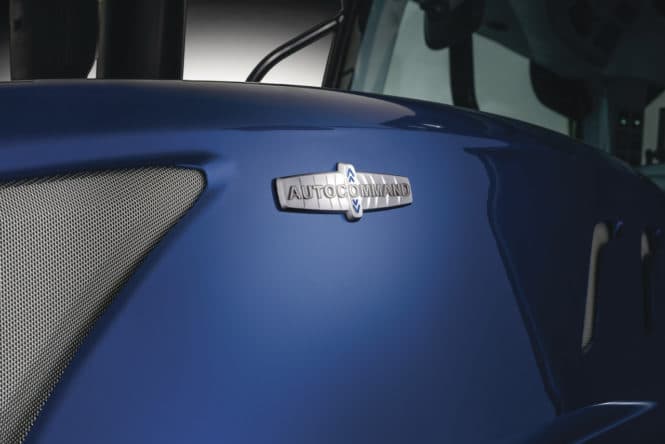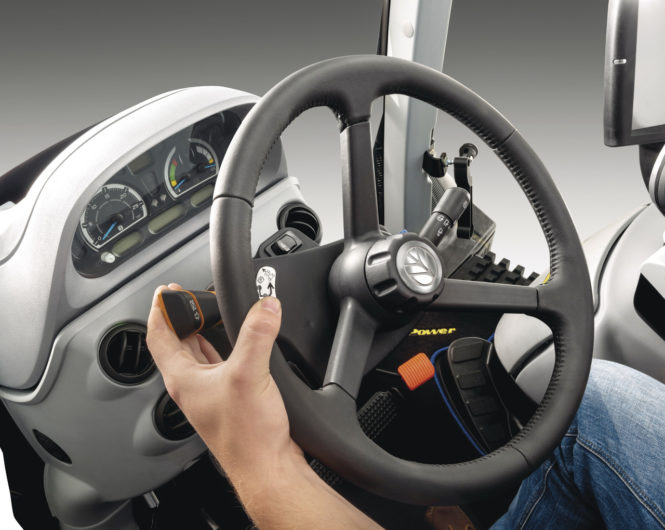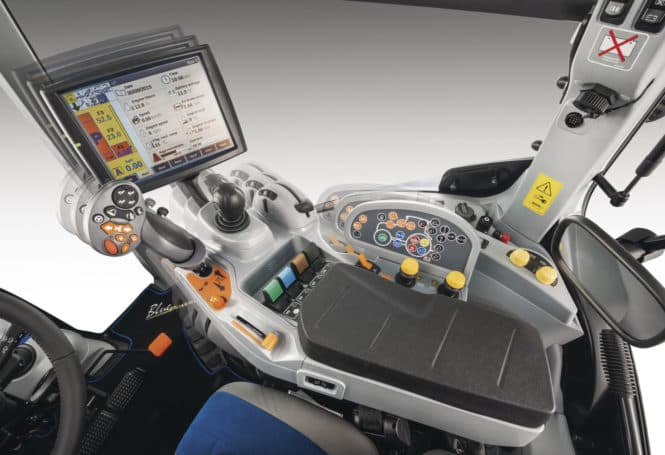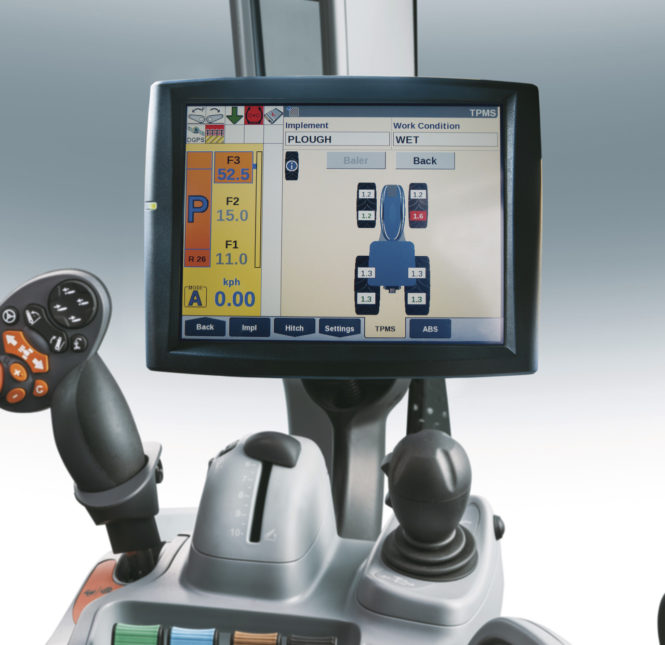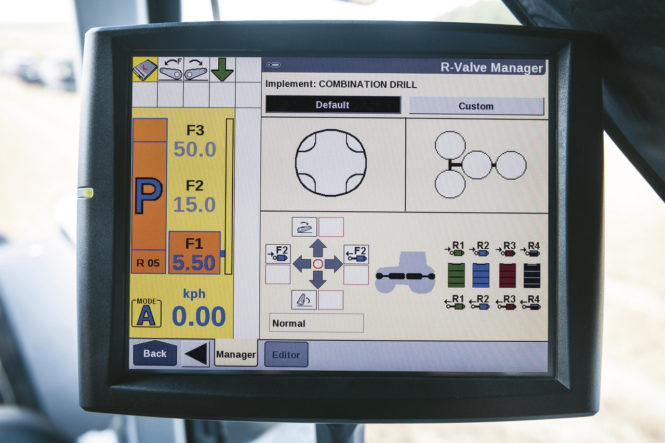 New Holland T7 HD WITH PLM INTELLIGENCE
WELCOME TO THE WORLD OF INTELLIGENT FARMING WITH THE NEW T7 HEAVY DUTY WITH PLM INTELLIGENCE™ TECHNOLOGY
The new T7 Heavy Duty with PLM Intelligence™ tractor series builds on the legacy of its acclaimed T7 tractor family, expanding and reinforcing all the critical areas that determine the success of modern agricultural operations, to deliver the all-round top performance and comfort levels demanded by today's largest contractors and arable farmers.
DESIGNED FOR YOU BY YOU
After talking to customers from a variety of farming backgrounds and from many markets the new T7 Heavy Duty with PLM Intelligence™ tractor is designed to meet today's industry requirements. From its ease of use, compact dimensions, to the precision farming interface, and the extensive options list, whatever your work, the new T7 Heavy Duty will step up.
AN IDEAL PACKAGE CHOICE FOR YOUR OPERATION
The new T7 Heavy Duty with PLM Intelligence can be specified in either the Deluxe package for increased comfort and cuttingedge technologies or the Elite package offering the ultimate in efficiency and automation with a selection of the most innovative features. A further option for the Elite package is the luxury Blue Power version with its distinctive metallic midnight blue paint and exclusive branding.
Features
NEW SIDEWINDER ULTRA ARMREST
The 25 year evolution of the SideWinder™ continues. The new SideWinder Ultra armrest with fully configurable controls delivers
a true jump on and drive experience, thanks to sophisticated features that are easy and intuitive to access and use. Throttle,
transmission, hydraulics, draft, autoguidance. Everything you need to control is intuitively selected and ready to deliver.
Specifications
New Holland T7.275 HD
| | |
| --- | --- |
| Max. horsepower – ISO TR14396- ECE R120 [kW/hp(CV)] | 201/273 |
| Rated horsepower – ISO TR14396- ECE R120 [kW/hp(CV)] | 184/250 |
| Transmission | Auto Command™ Continuously Variable Transmission |
| Max. lift capacity through the range (610mm behind ball ends) (kg) | 10305 |
New Holland T7.290 HD
| | |
| --- | --- |
| Max. horsepower – ISO TR14396- ECE R120 [kW/hp(CV)] | 212/288 |
| Rated horsepower – ISO TR14396- ECE R120 [kW/hp(CV)] | 199/270 |
| Transmission | Auto Command™ Continuously Variable Transmission |
| Max. lift capacity through the range (610mm behind ball ends) (kg) | 10305 |
New Holland T7.315 HD
| | |
| --- | --- |
| Max. horsepower – ISO TR14396- ECE R120 [kW/hp(CV)] | 230/313 |
| Rated horsepower – ISO TR14396- ECE R120 [kW/hp(CV)] | 221/300 |
| Transmission | Auto Command™ Continuously Variable Transmission |
| Max. lift capacity through the range (610mm behind ball ends) (kg) | 10305 |
Download Brochure
T7 Heavy Duty Range

PDF, 8.9 mb

Download