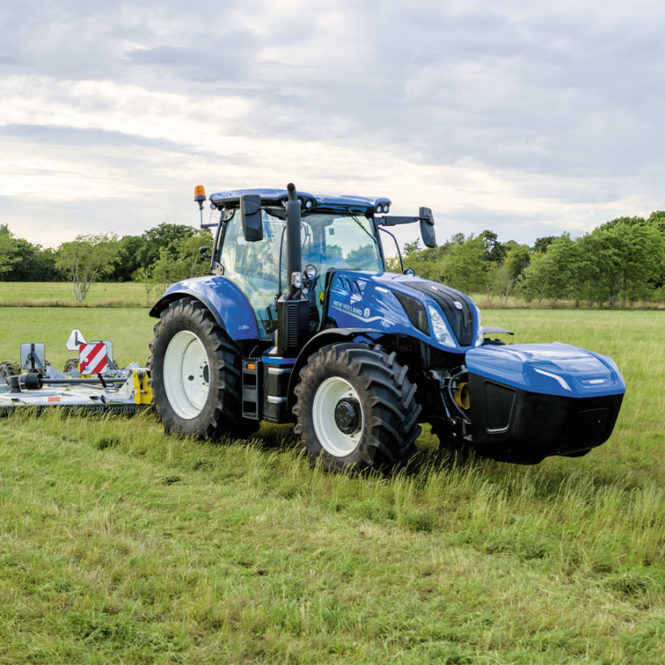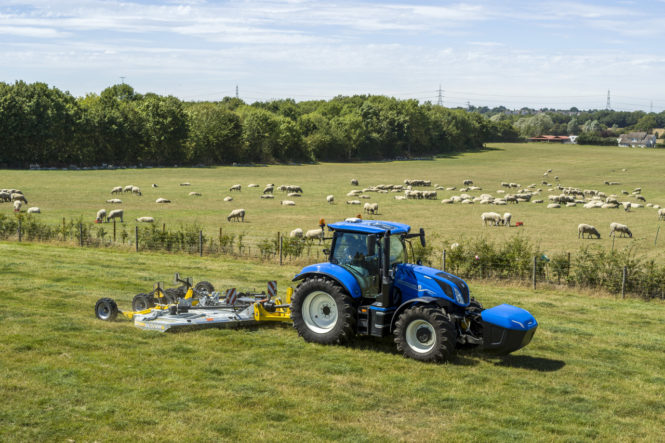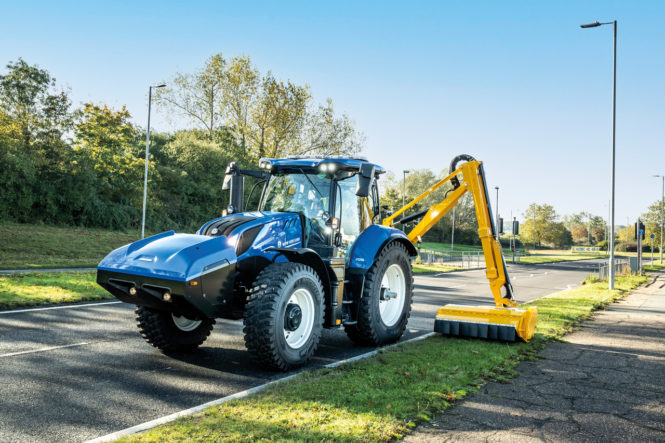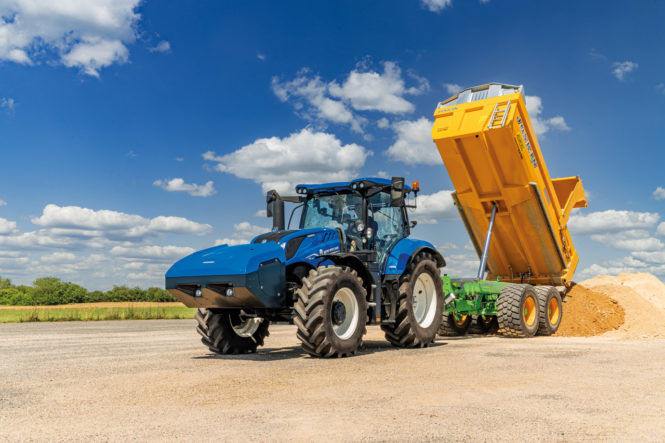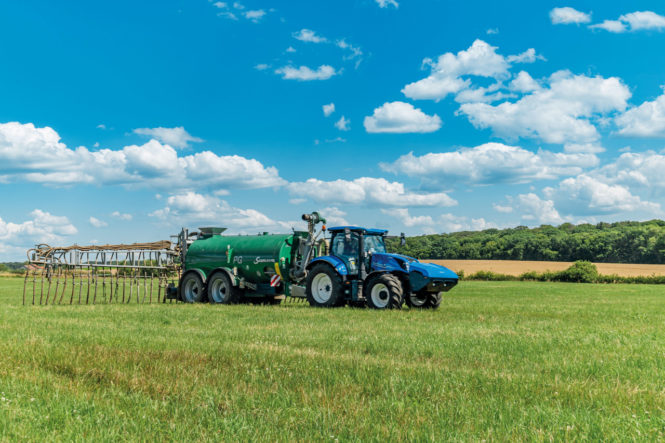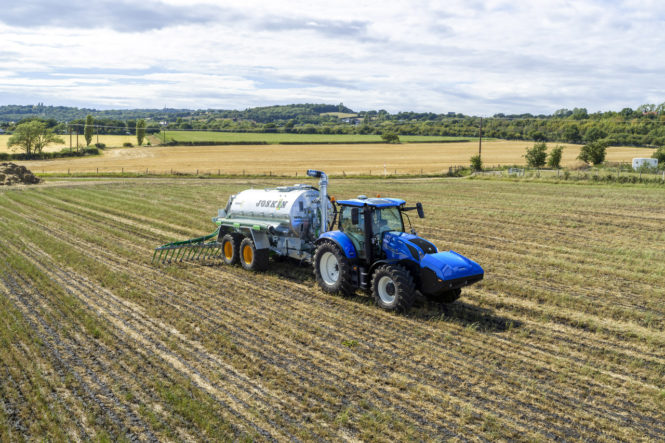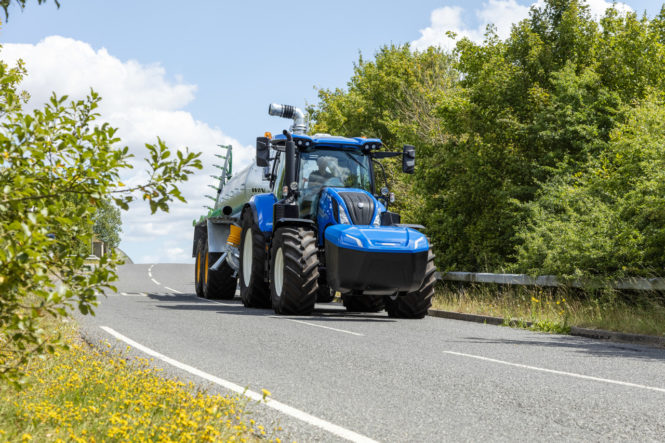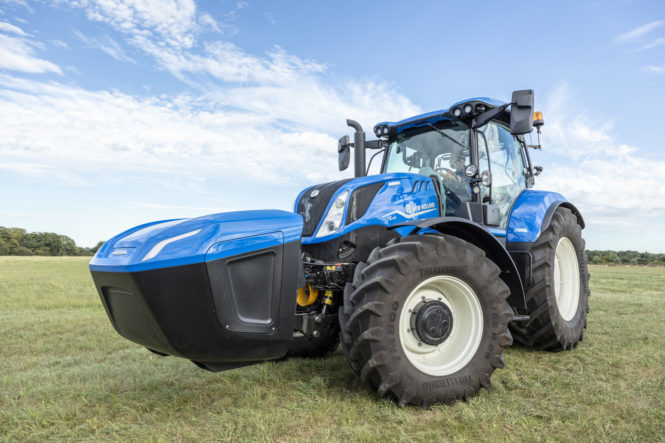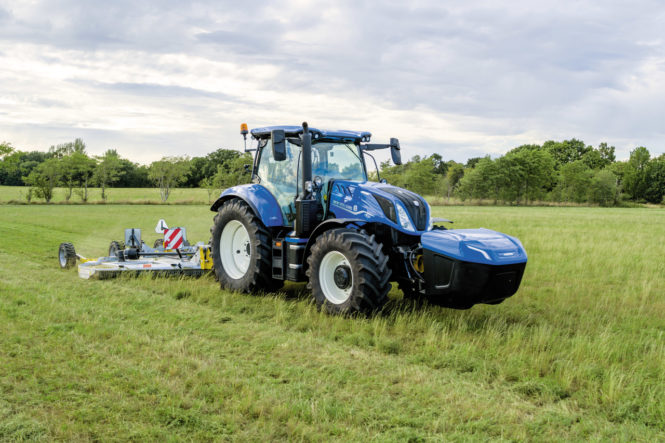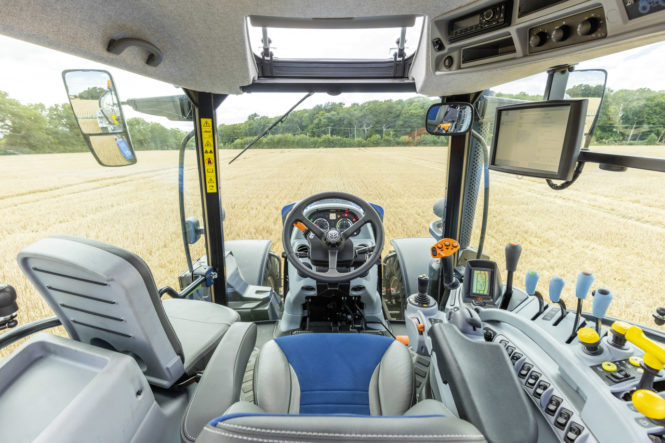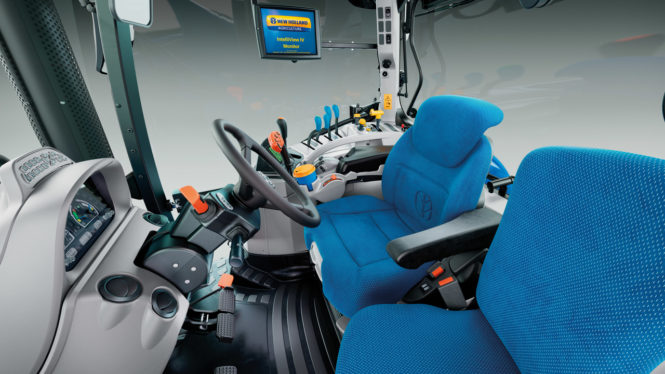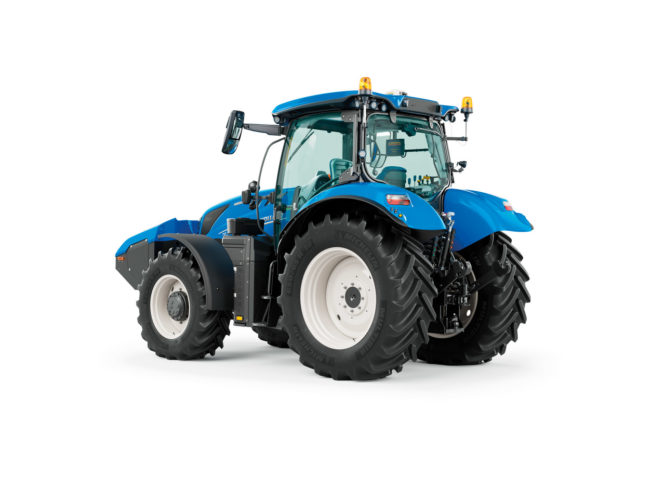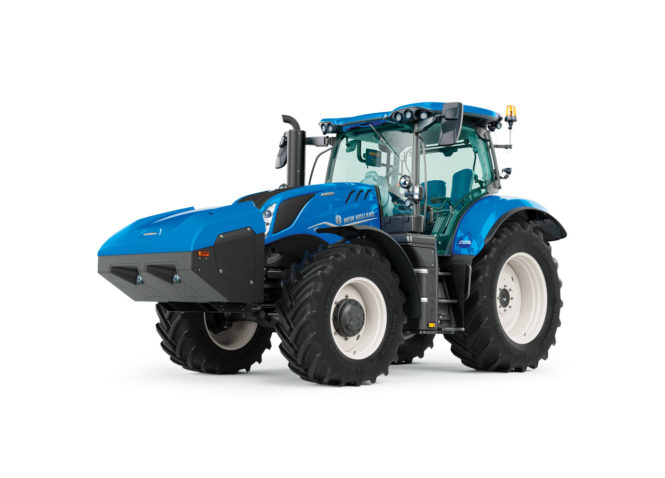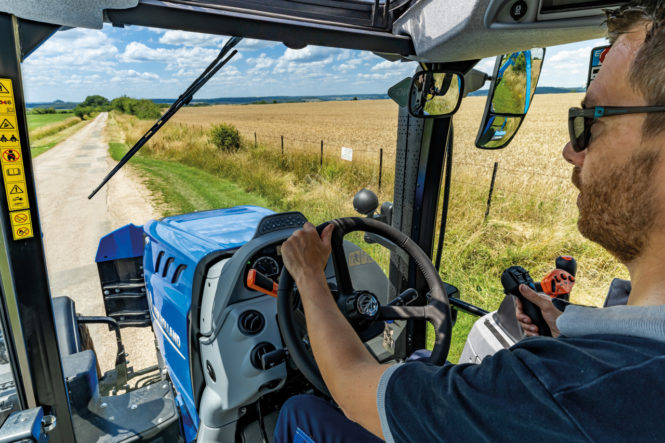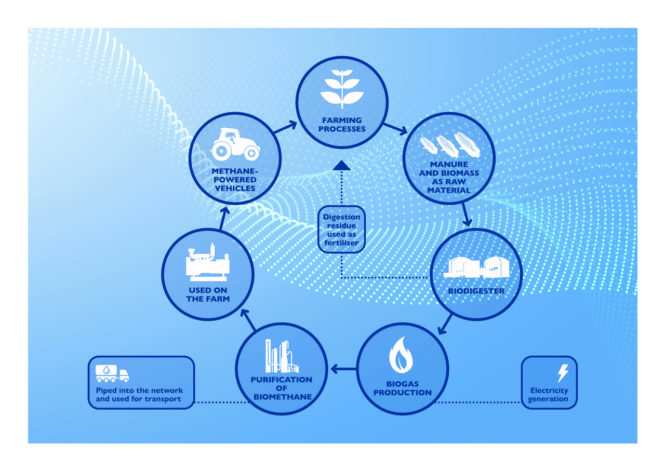 New Holland T6 Methane Power
PRODUCTION T6.180 METHANE POWER. POWERED BY NATURE.
The New Holland T6 Methane Power is the world's first 100% methane powered production tractor and is key to CO2 reduction without compromising performance. The T6 Methane Power tractor is the final piece of the jigsaw to complete the virtuous cycle of the Energy Independent FarmSM concept. Farmers can make use of agricultural or animal waste (as well as specifically-grown energy crops), to generate biomethane, which powers the tractor, which, in turn, helps to grow those very crops. Alternatively, refilling can be performed directly from the gas grid network or at specific biomethane stations New Holland can provide an eco-friendly solution to all your business needs.
TRUE SUSTAINABILITY
With the same levels of power as its diesel equivalent, you also benefit from up to 30% lower running costs. Producing 99% less particulate matter, reducing CO2 emissions by 10% and overall emissions by 80%, when using biomethane near-zero CO2 emissions are achievable.
TESTED AND READY TO WORK
Since the first prototype in 2013, New Holland has continuously tested Methane Powered tractor prototypes around the world. In 2021 the first production tractors started to appear in fields near you.
PROVEN TECHNOLOGY
The T6 Methane Power features an all-new NEF 6.7L engine specifically developed for agricultural applications by FPT Industrial, a leader in natural gas powertrain technology, with over 20 years' experience and 50,000 natural gas engines produced to date.
Specifications
New Holland T6.180
| | |
| --- | --- |
| Max. EPM horsepower – ISO 14396 [kW/hp(CV)] | 132/180 |
| Rated power – ISO 14396 [kW/hp(CV)] | 110/150 |
| Transmission | Electro Command™ |
| Max. lift capacity (kg) | 7864 |