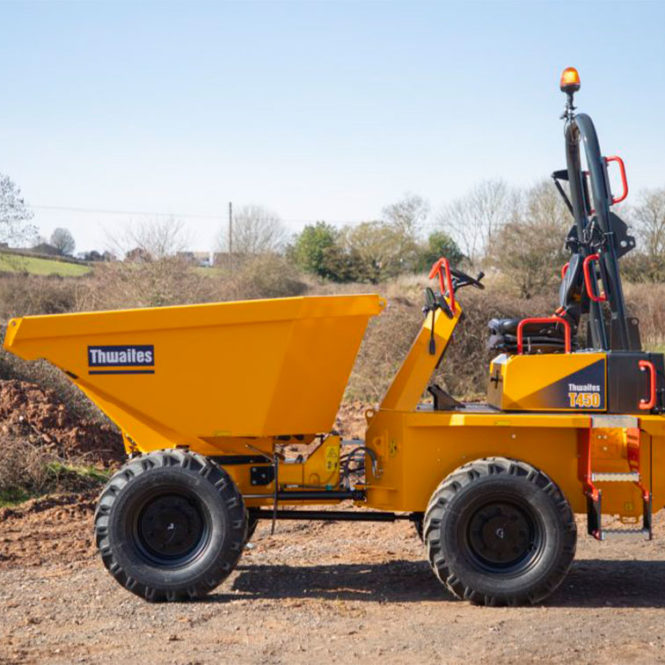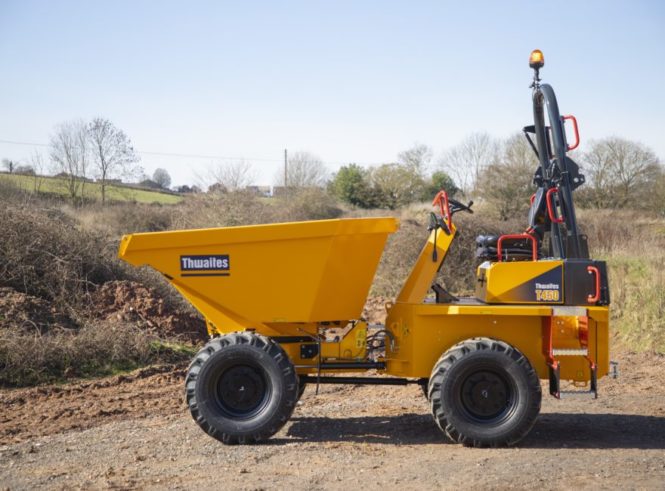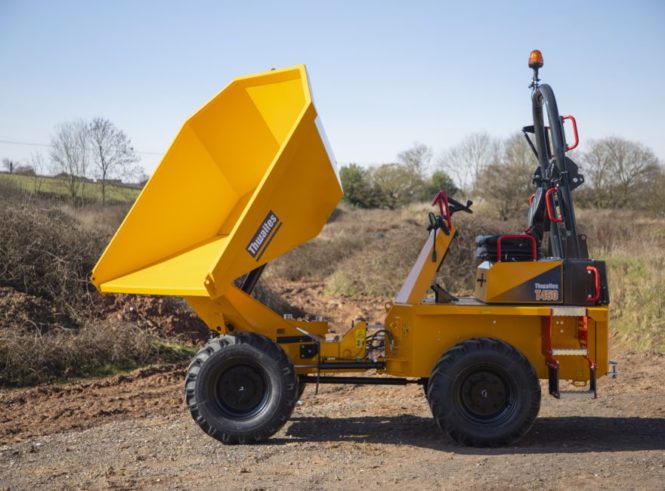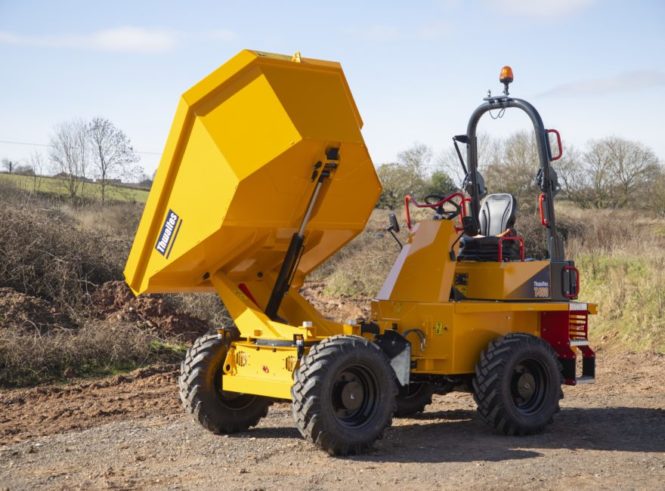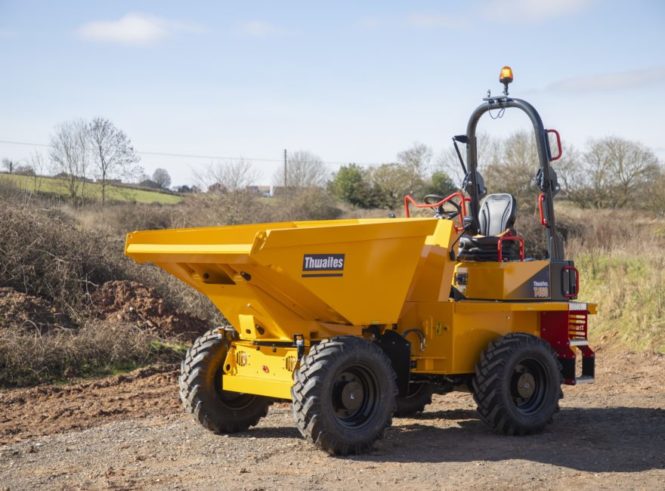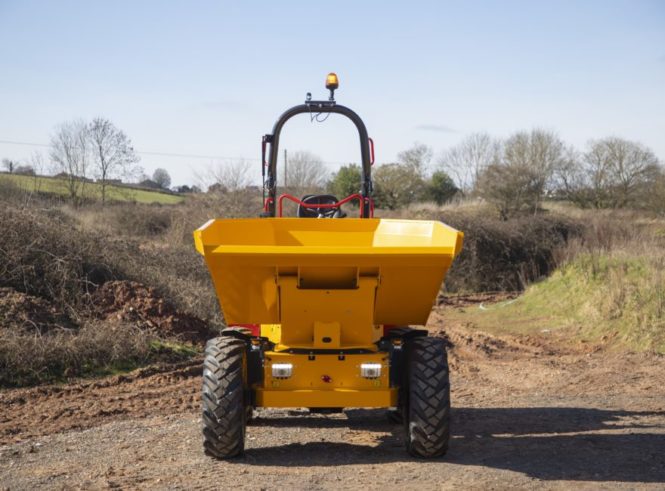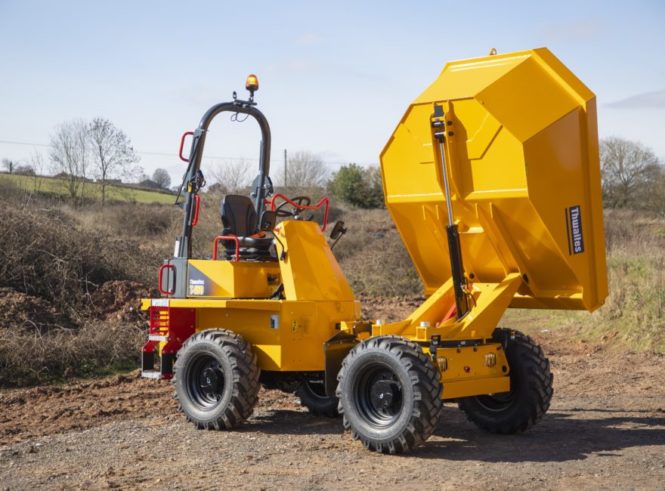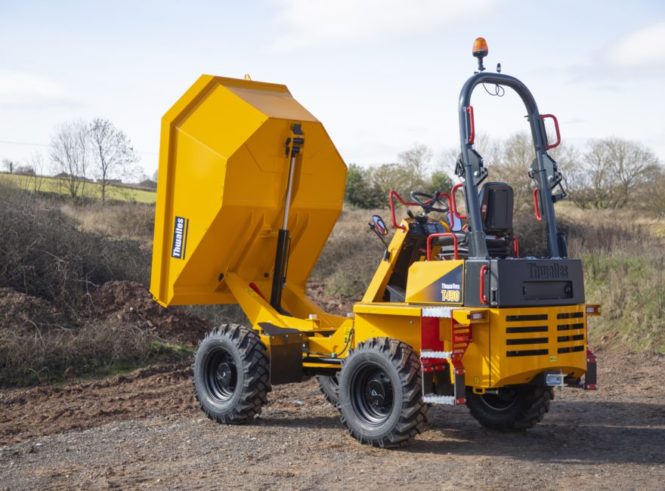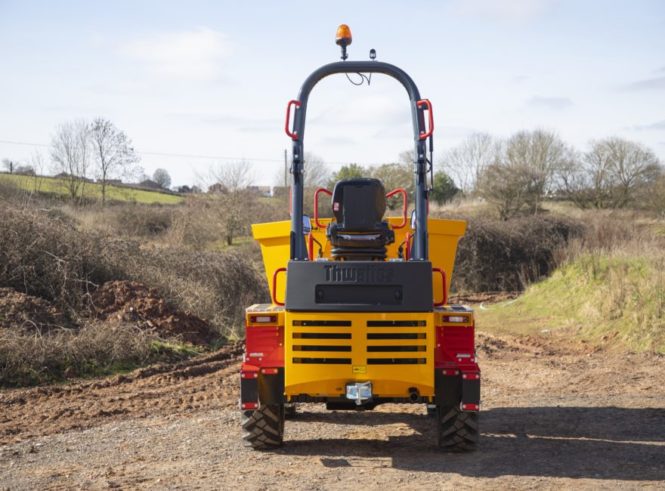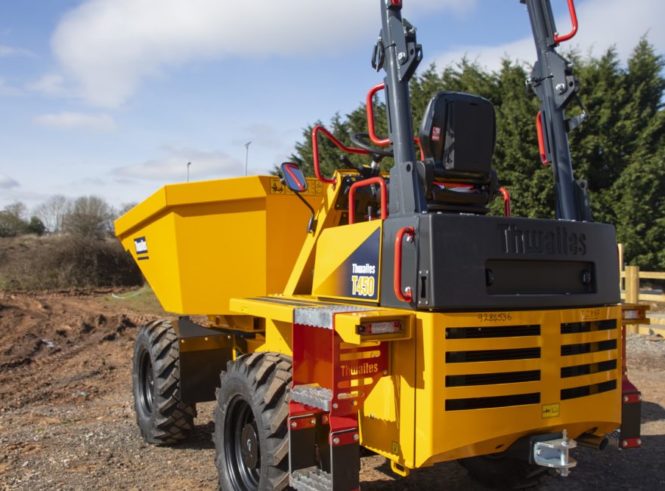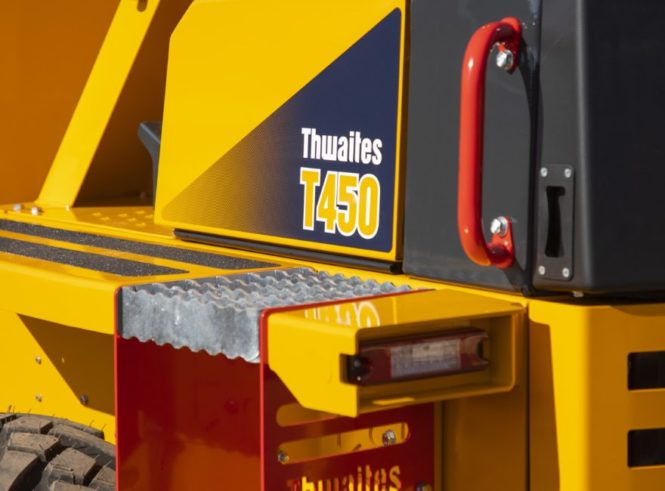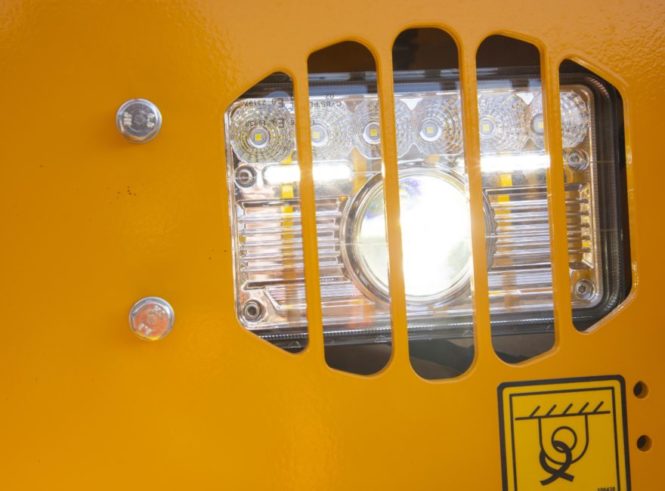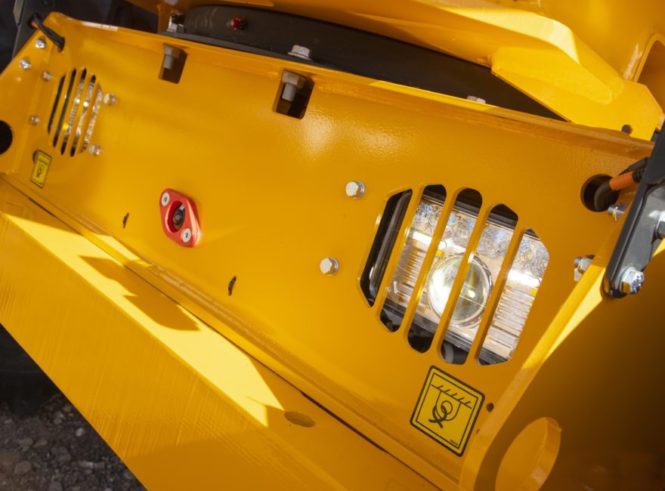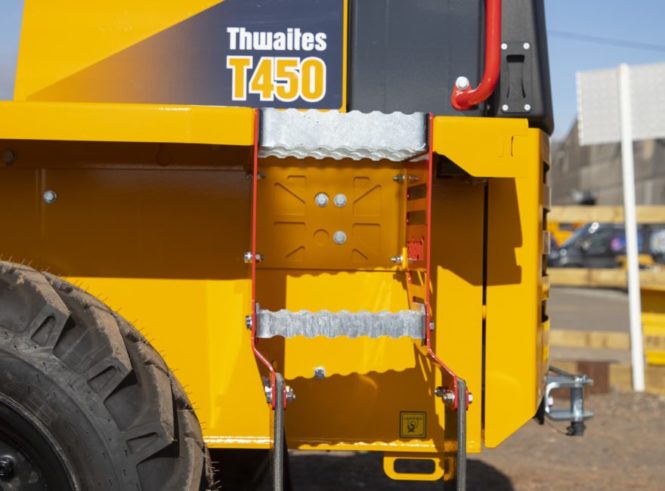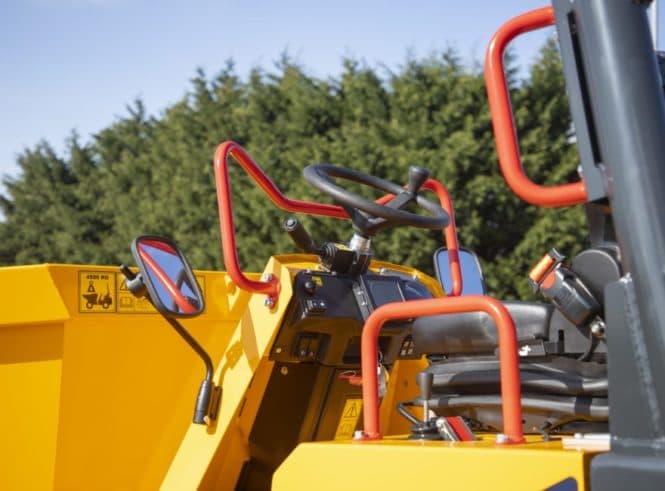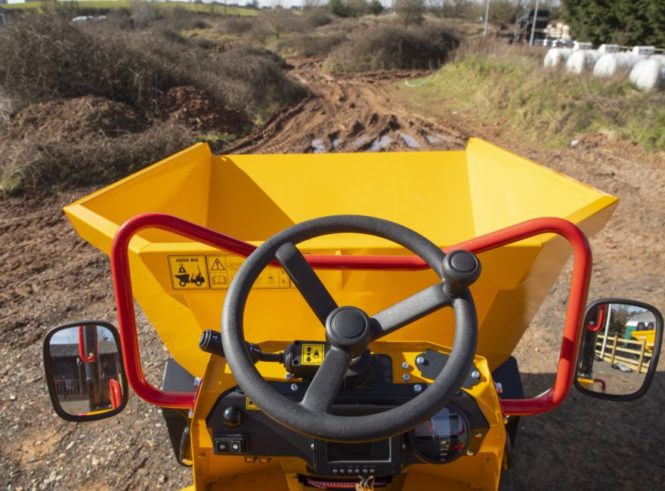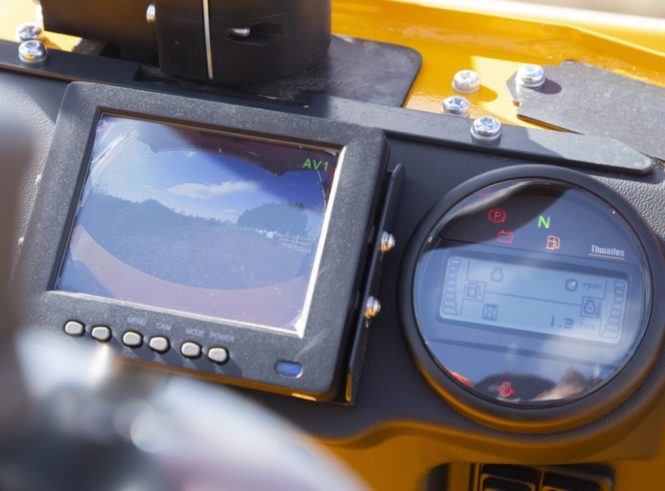 Thwaites T450 4.5 Tonne
The Thwaites name is synonymous with the best-quality dumpers on the market. Advanced design and investment in tooling provide today's customers with the very best products at the cutting edge of technology.
The Thwaites 4.5 tonne, dumper is manufactured with contractors and hirers in mind – ensuring operator safety, reducing risk on site and improving performance.
Powered by a 33.3kW Yanmar engine, delivering 142 Nm max torque for optimum traction. This machine is available in the following configuration to suit your needs:
Power Swivel
Hydrostatic Transmission
The Power Swivel skip gives optimum performance when space is at a premium, by enabling the skip to rotate through 180°. It has a fully welded 6 mm steel plate skip with reinforced box section fitted to the mouth and sides to minimise skip damage. Additional equipment fitted to individual models varies but may include a folding ROPS frame, towing bracket, beacons, LED road lights, etc.
Safe, compliant and competitive.