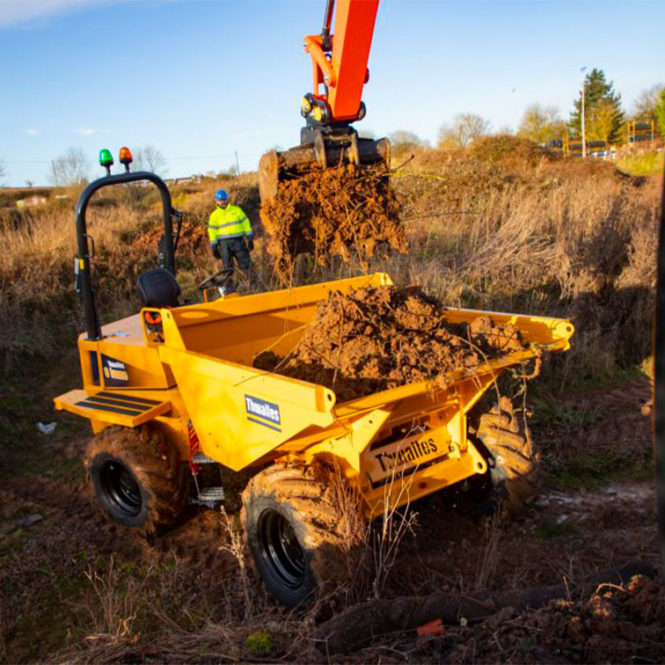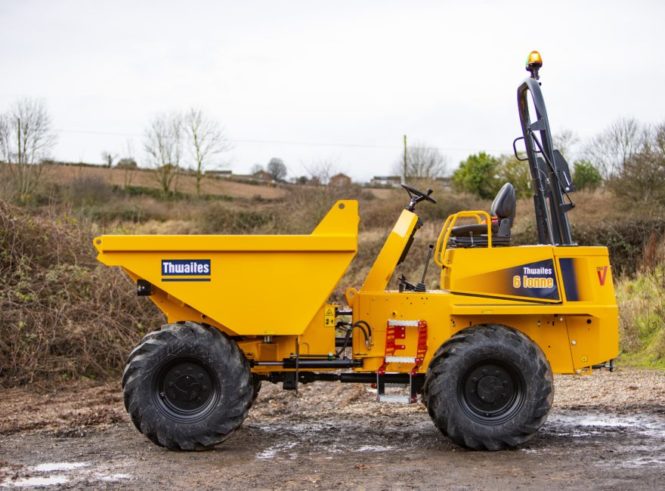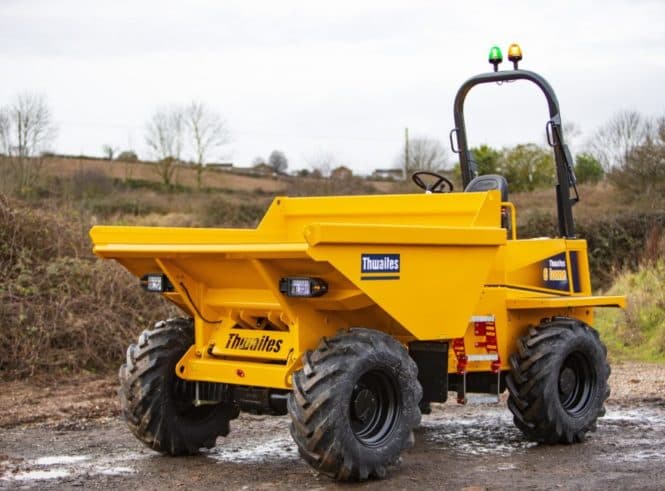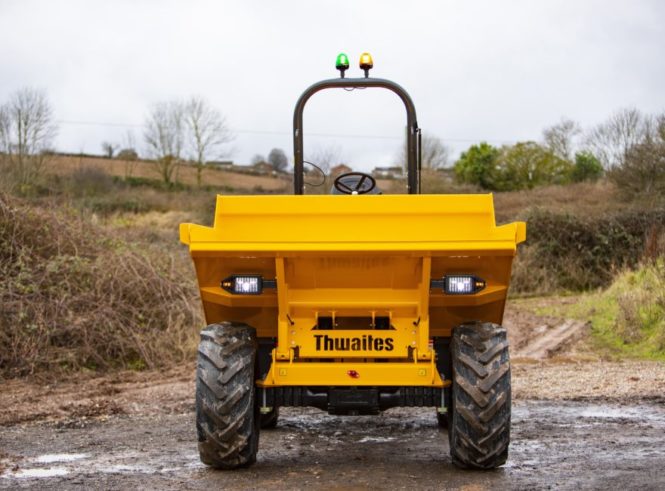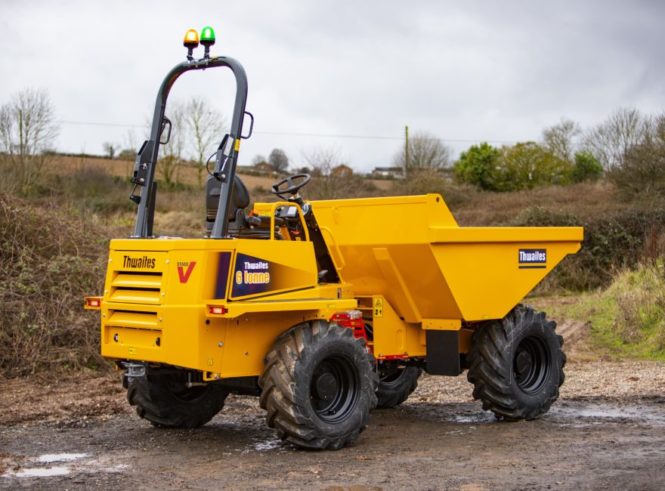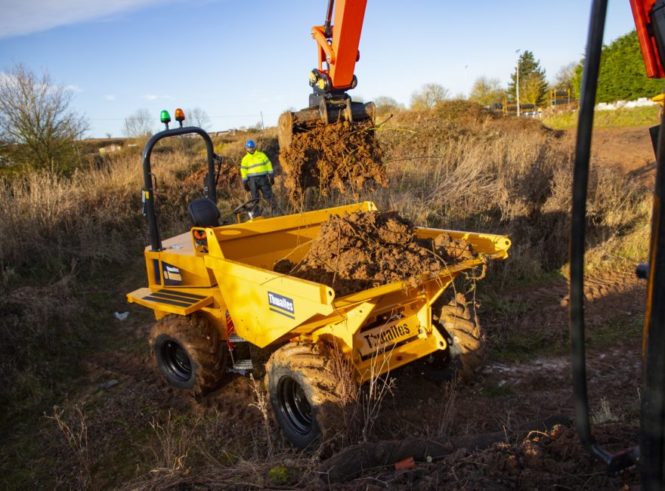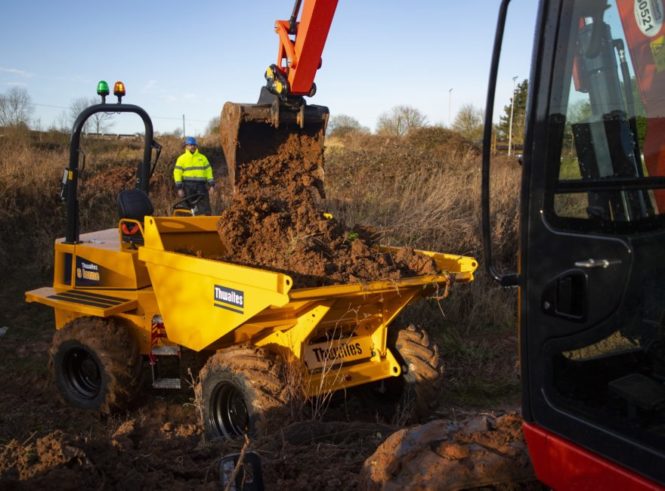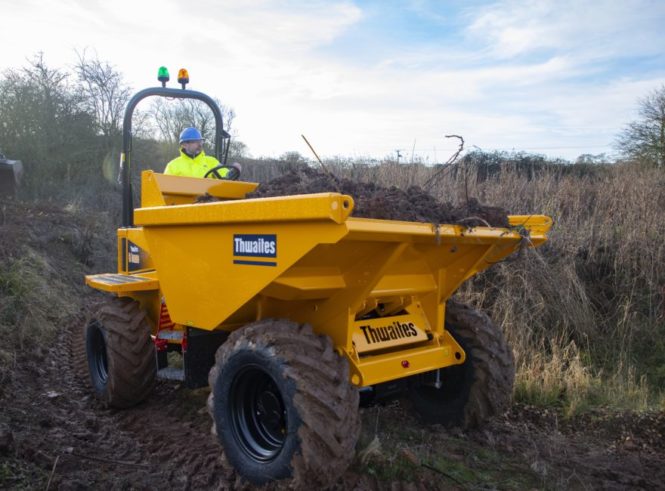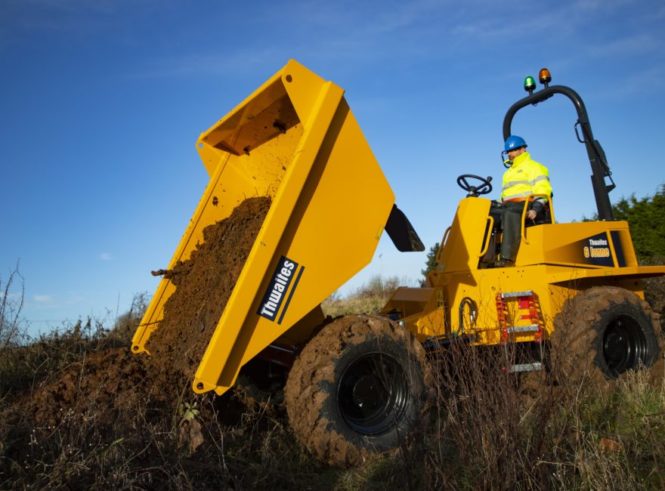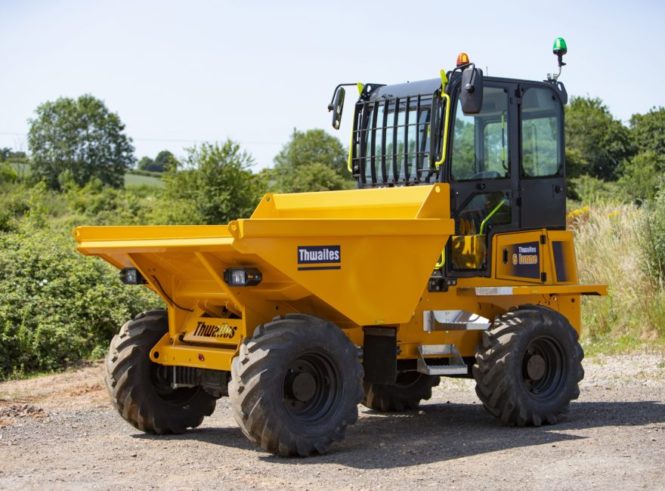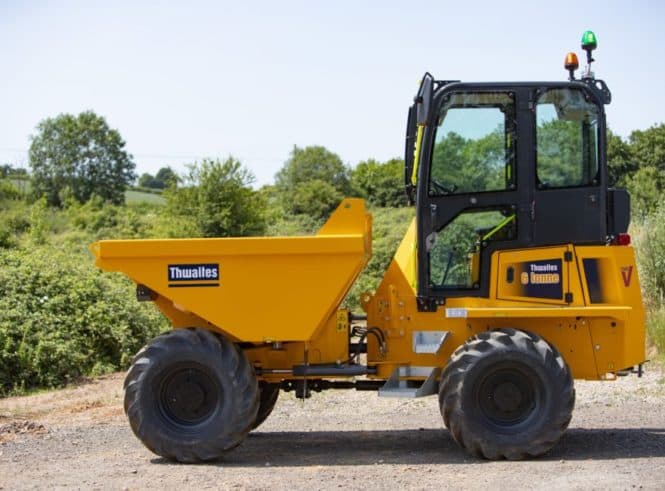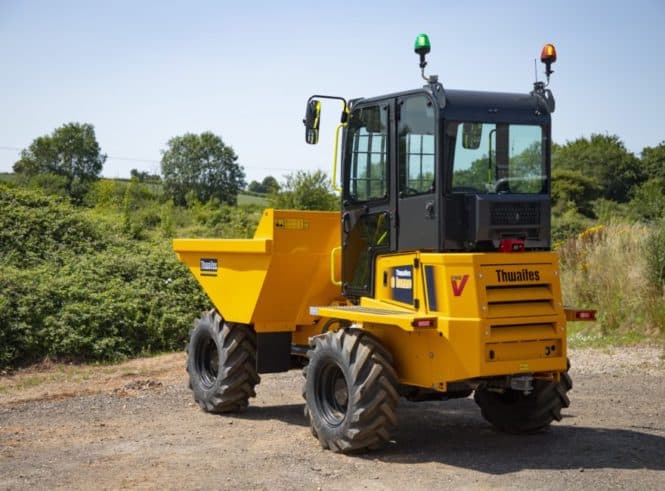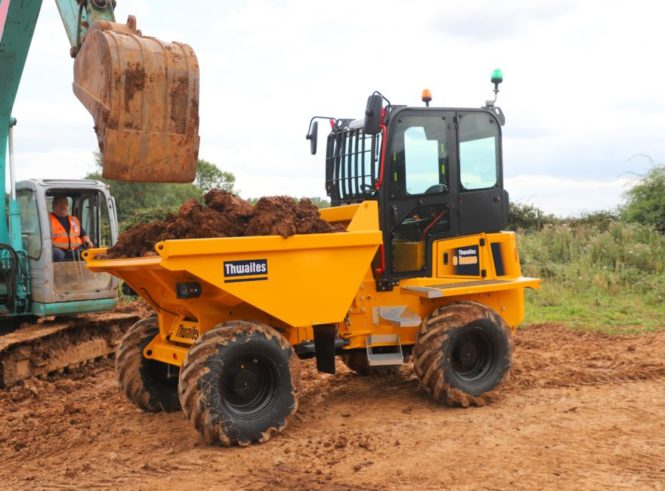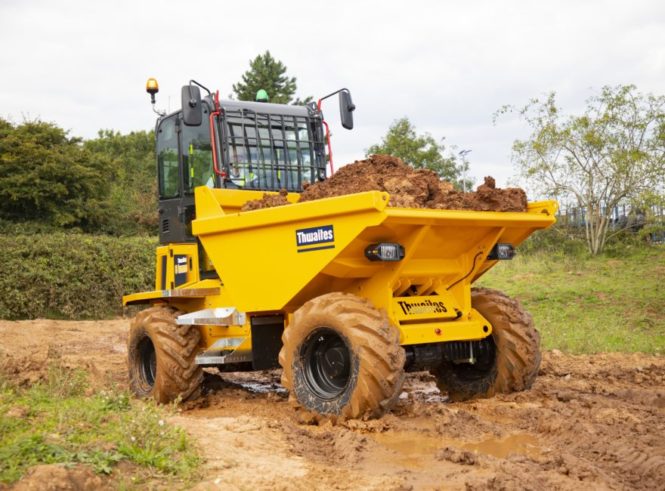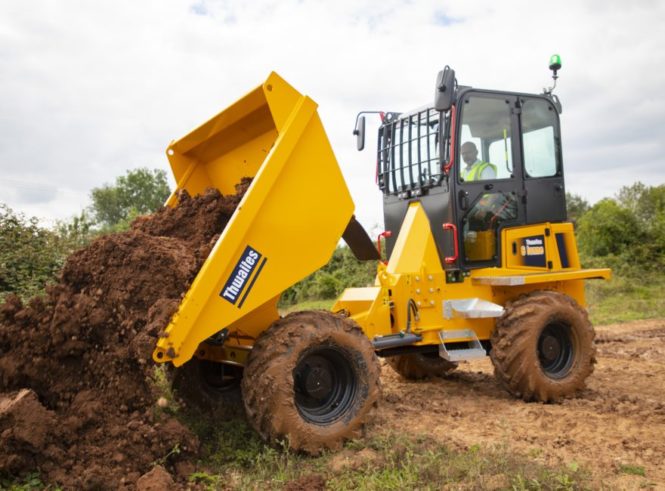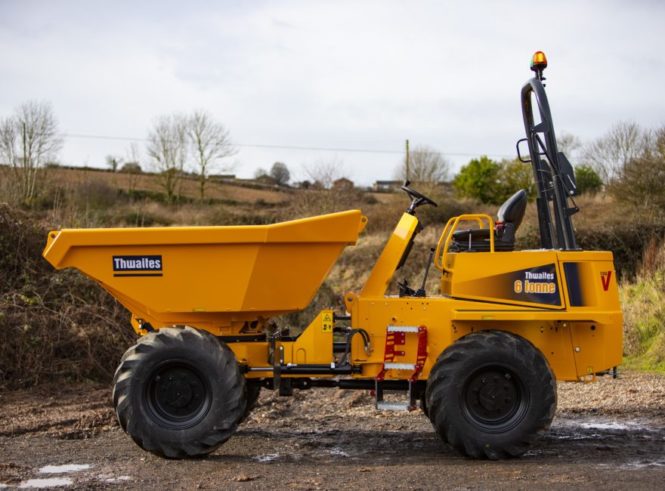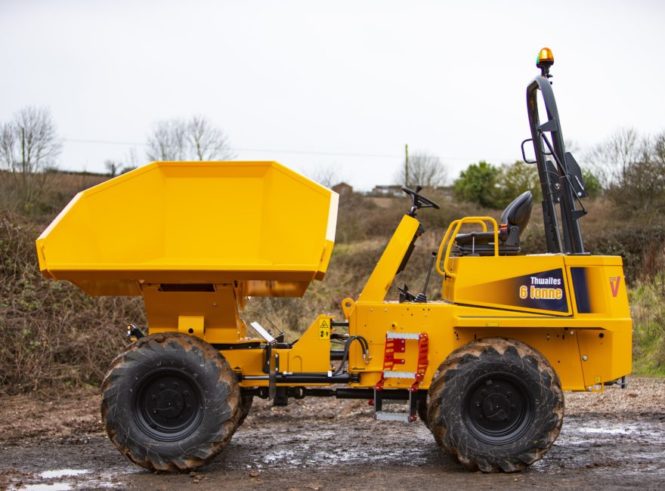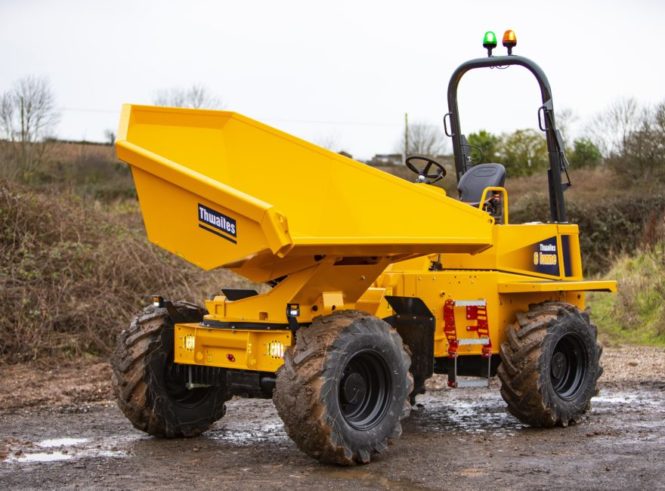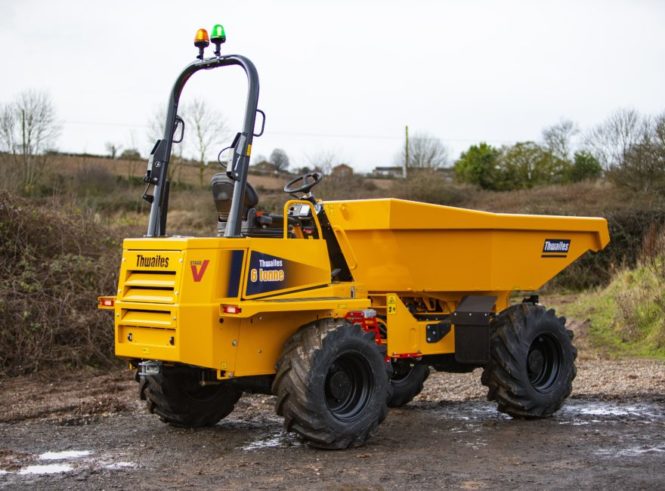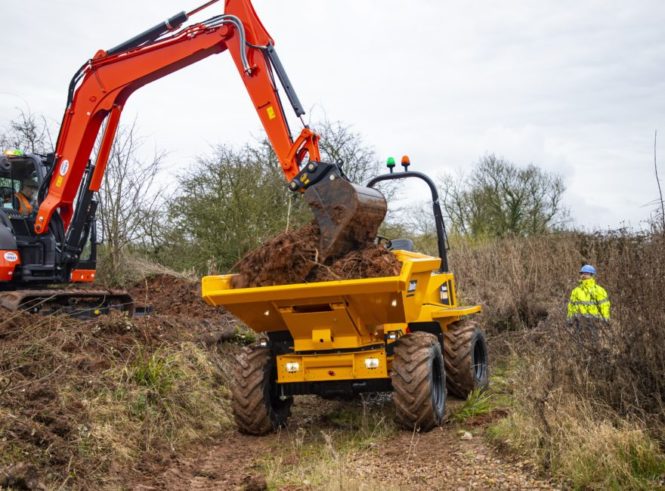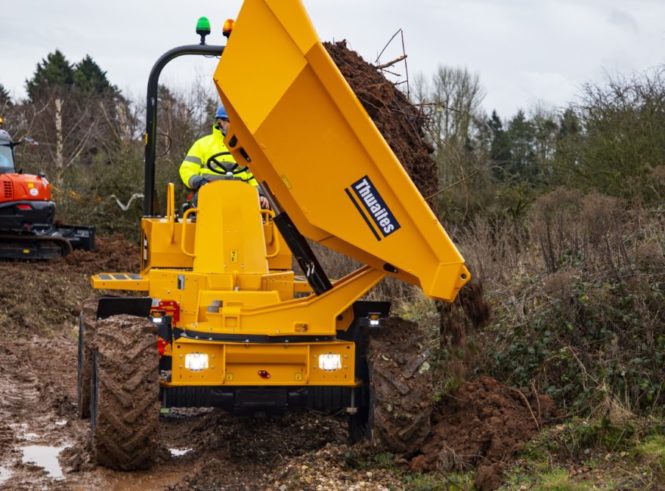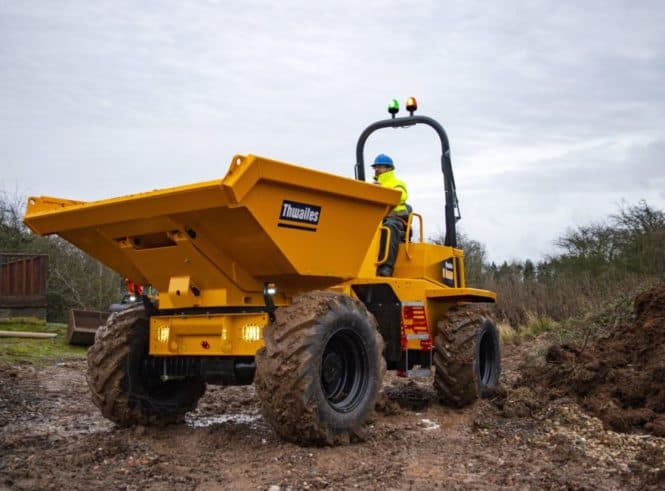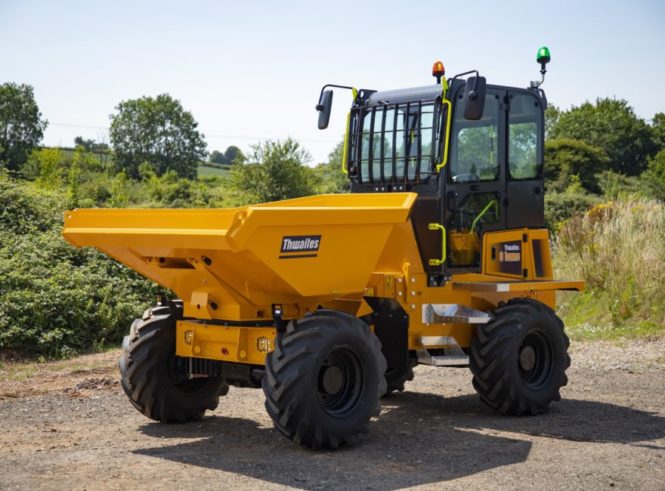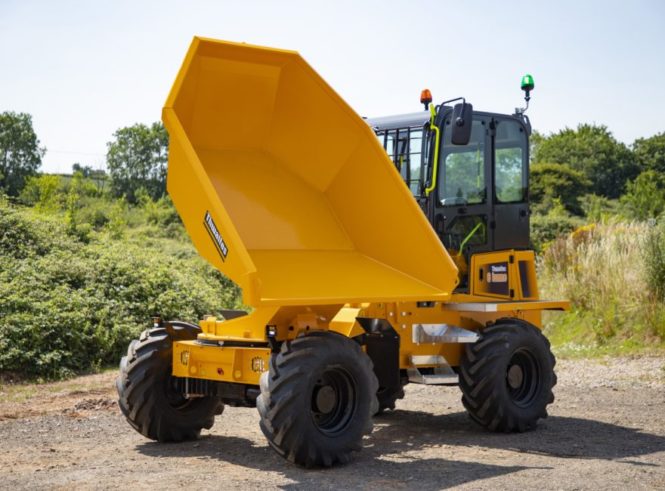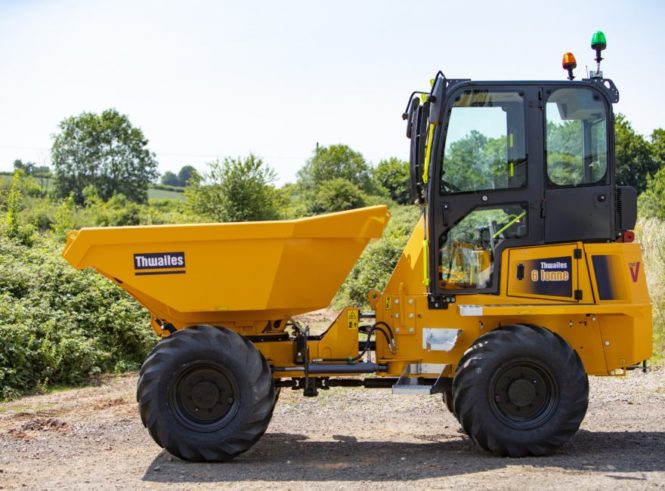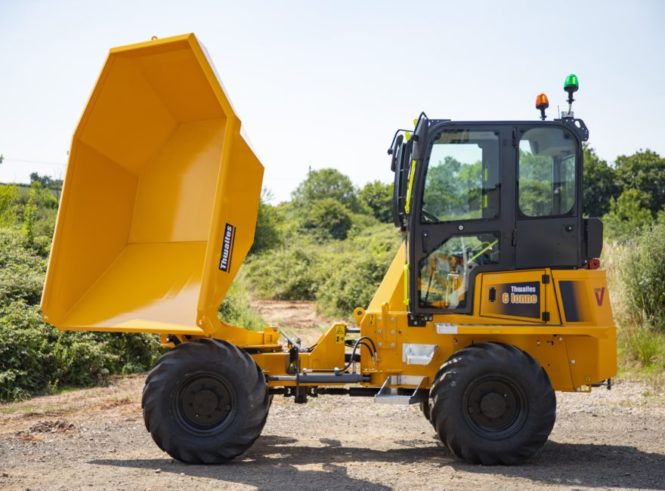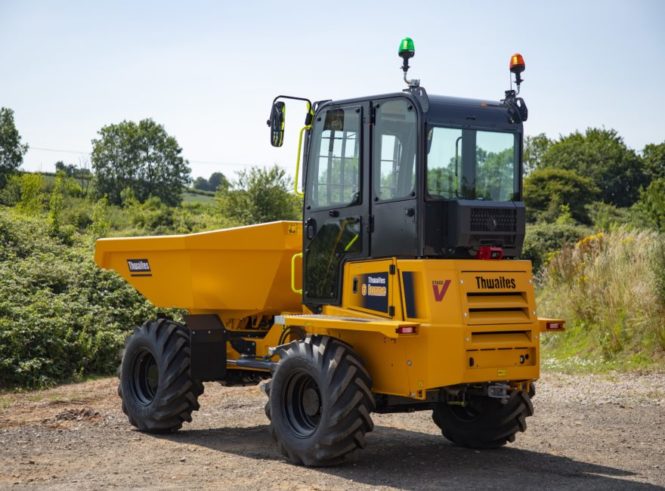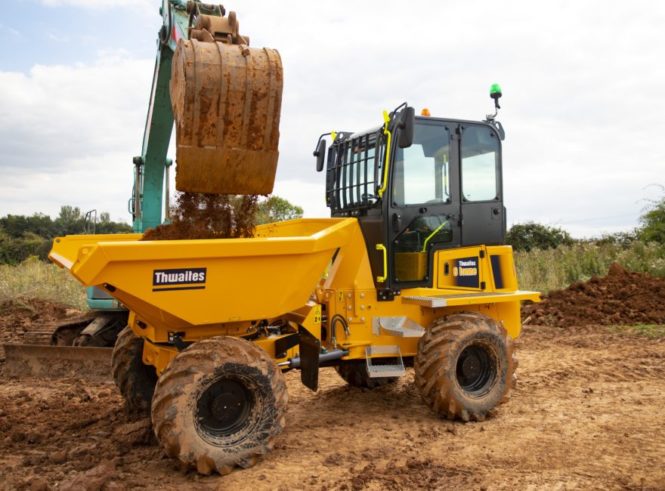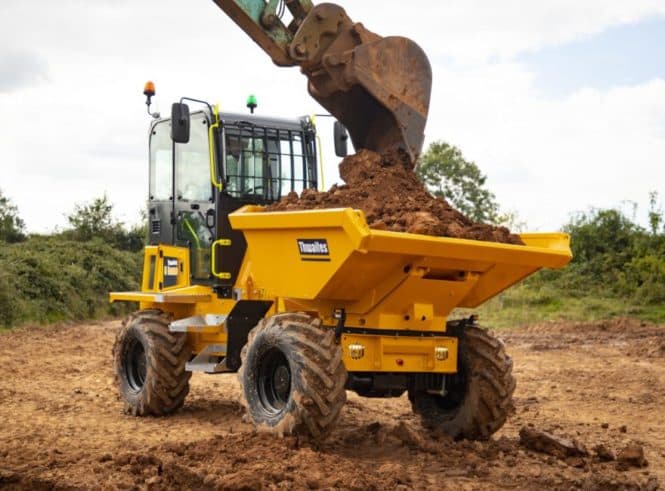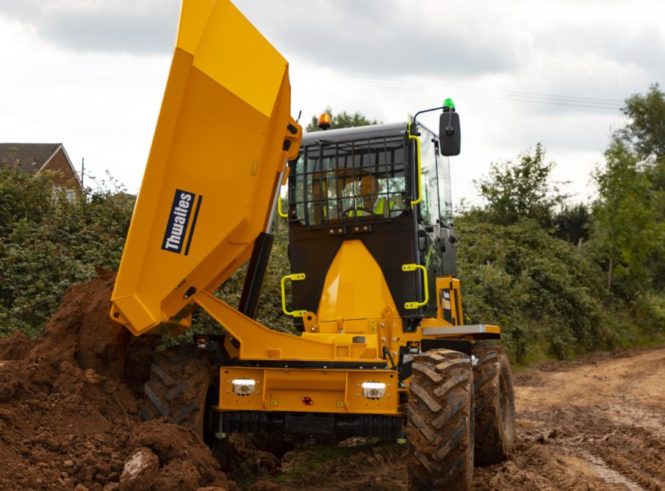 Thwaites 6 Tonne Range
The Thwaites name is synonymous with the best-quality dumpers on the market. Advanced design and investment in tooling provide today's customers with the very best products at the cutting edge of technology.
The Thwaites 6 tonne, Stage V dumpers are manufactured with contractors and hirers in mind – ensuring operator safety, reducing risk on site and improving performance.
Powered by a 3.6L Deutz turbo diesel engine fitted with a DPF to comply with EU stage V emission regulations. With 55.4kW, 405 Nm max torque and no AdBlue, these machines are available in a range of configurations to suit your needs:
Power Swivel
Front Tip
Level 2 ROPS
Fully Cabbed Level 2 FOPS
Powershuttle or Powershift Transmission
Additional equipment fitted to individual 2020 models varies but may include a Spring Activated Hydraulic Release (SAHR) Handbrake, a new dashboard with 5" screen displaying 150° around machine visibility, hi-vis steps, LED road lights and twin LED beacons.
Safe, compliant and competitive.