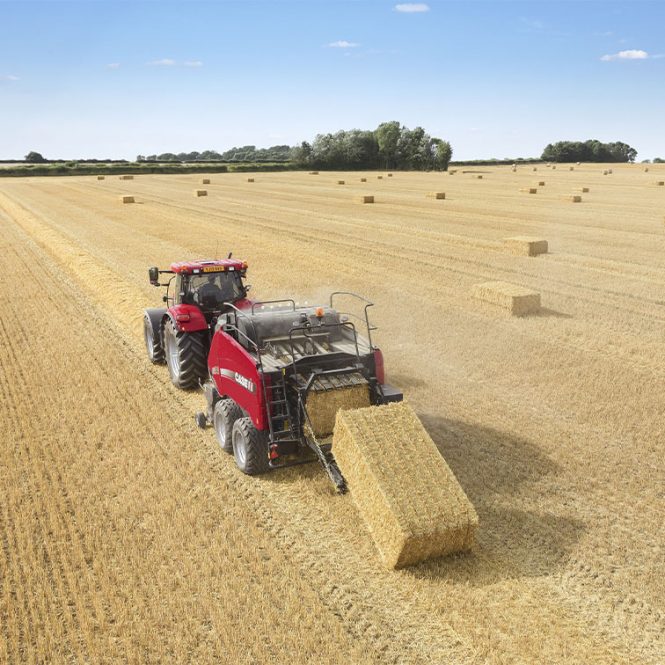 Case IH Large Balers LB4 XLD Series
The LB4 XLD series has extra durable components which are designed to produce extra dense bales. This is the perfect baler for those who want to maximise straw compaction while optimising logistic costs.
The LB4 XLD is part of the existing LB4 XL baler series that includes Case IH baler technologies such as the TwinePro knotter system or our bale automation system. The new model excels at bale weight and reliability, offering extra density, a reinforced plunger and bale chamber. Every feature is designed to ensure you get your crop off the field and into the stack as quickly as possible – including optimised logistics and maintenance costs.