Celebrating 125 Years of Farming Excellence at The Essex Young Farmers Show
On Sunday 21 May, the atmosphere was buzzing in Roxwell, Essex, as the gates opened for the annual Essex Young Farmers Show. This year's event held special significance as it coincided with Ernest Doe & Sons' 125th anniversary in the farming industry, and it was a great opportunity to celebrate the rich heritage of farming whilst displaying cutting-edge machinery that is driving the industry forward.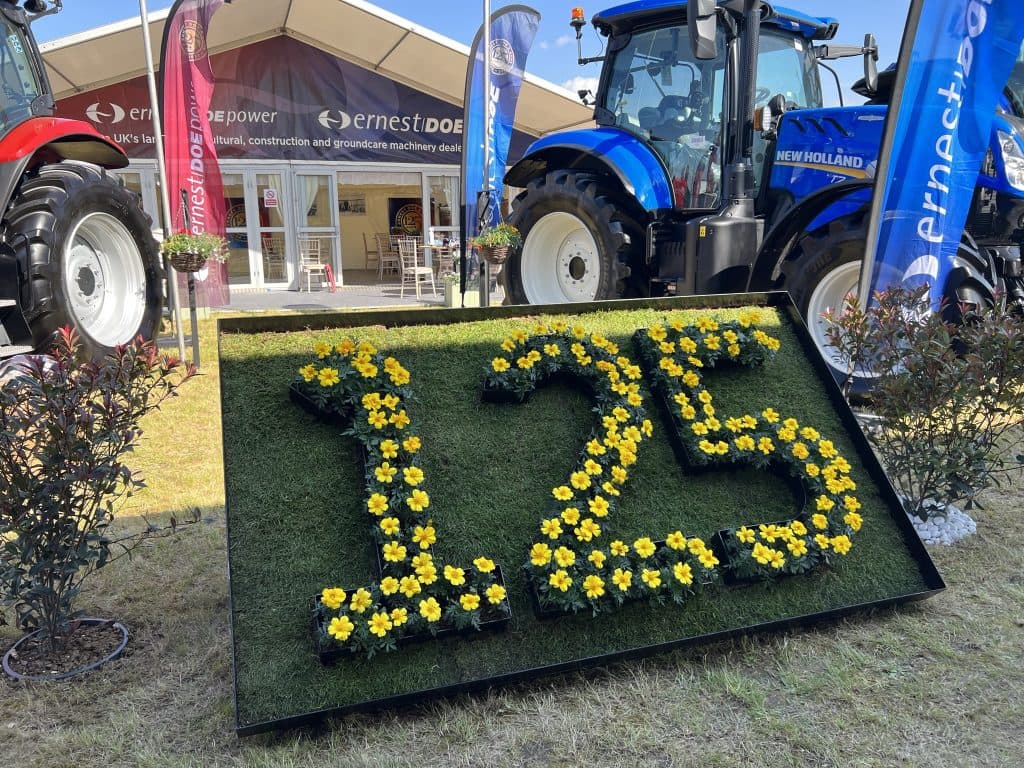 Ernest Doe was delighted to have the brand-new New Holland T7.300 tractor on the stand. This impressive tractor comes with several enhancements. Firstly, it boasts increased engine power, providing enhanced performance and productivity in the field. Additionally, advanced technological features have been incorporated, such as precision farming capabilities, integrated auto-guidance systems, and improved connectivity options for seamless data management. The tractor's cabin has also been upgraded, offering superior comfort, ergonomic design, and enhanced visibility for the operator, ensuring reduced fatigue and increased efficiency during long working hours.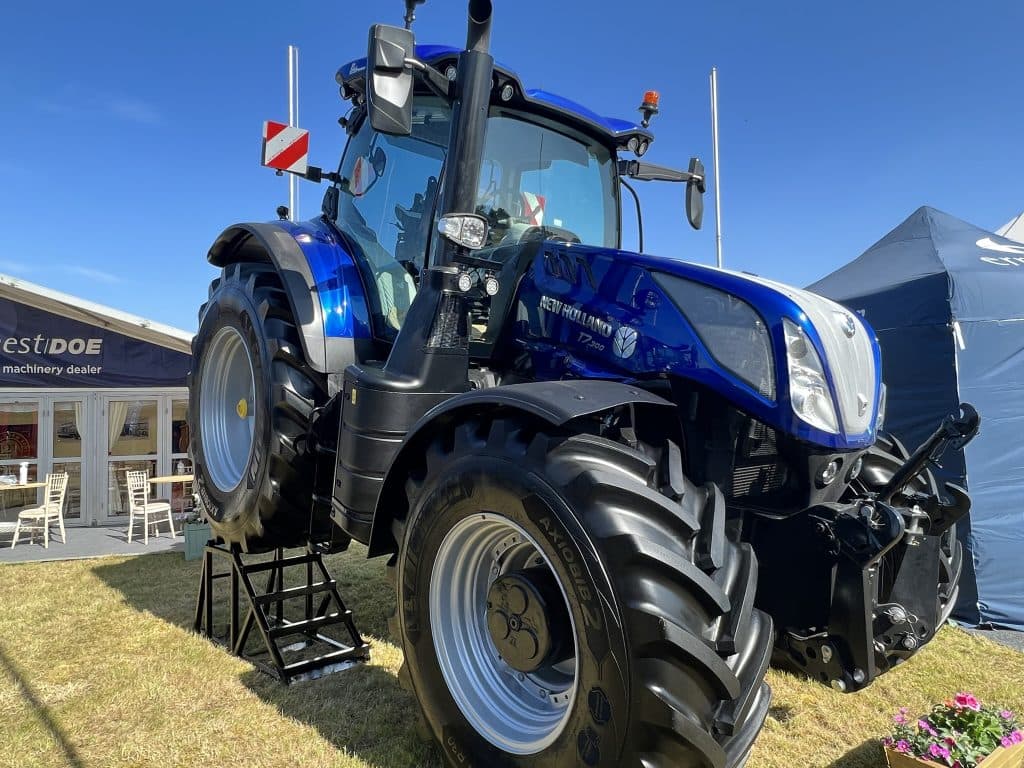 Ernest Doe & Sons also featured a Horizon Agriculture drill and the autonomous FarmDroid – both proving extremely popular with the visitors, keen to learn more about the new machinery.
On the other side of the stand, Ernest Doe Power was thrilled to be showcasing the brand-new Case IH Puma 260CVX Drive on the stand, which proved to be a huge crowd pleaser.
The CASE IH Puma 260CVX tractor perfectly demonstrates the advancements in agricultural technology, featuring a powerful engine, efficient fuel consumption, and intelligent precision farming capabilities. Its seamless integration of advanced automation and connectivity provides farmers with the tools they need to optimize productivity and efficiency while minimizing environmental impact.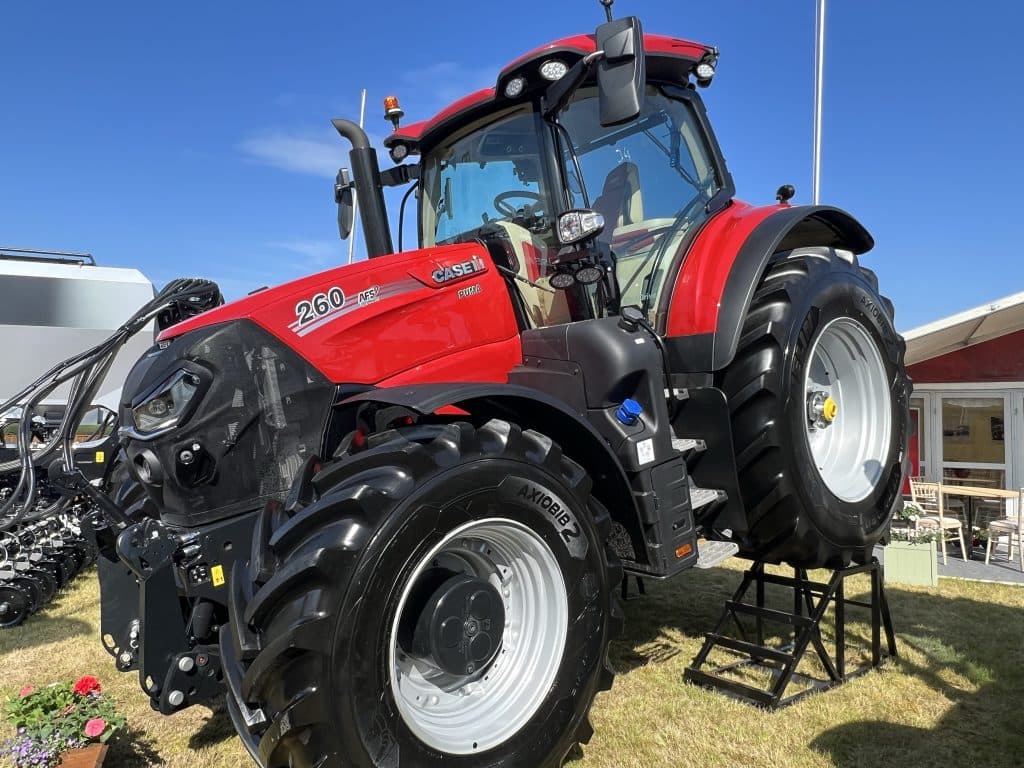 Beyond the display of state-of-the-art machinery, the Essex Young Farmers Show also provides a great opportunity to educate visitors on the vital role of agriculture and farming in our daily lives and the rewarding and diverse career opportunities within the agricultural sector. Country shows such as this play a crucial role in inspiring the next generation to consider working in the industry and gain an understanding of the education pathways available to people of all ages and abilities.
The Essex Young Farmers Show wasn't just about celebrating achievements and showcasing new technology; it also emphasized the importance of sustainable farming practices. The event featured informative workshops on eco-friendly farming methods and conservation, as well as lots of fun activities and displays in the main show ring. Essex Young Farmers billed the event as "A great day out for the whole family" and it certainly didn't disappoint. Roll on next year!