After a one year hiatus, the 62nd Doe Show made a popular return to the Ulting HQ in February, achieving the highest ever sales figures since the show began in 1960. The weather was on our side and we had three glorious, if a little windy, days resulting in our largest attendance since our 50th anniversary event.
As the first trade event for some considerable time there were a number of machines that were making their debut appearance. Highlights included one of the very first public showings of the new New Holland T7 Heavy Duty with PLM Intelligence. We were also delighted to be able to showcase the world's first 100% methane powered production tractor, the New Holland T6.180.
In the Construction Zone, the brand new Hyundai A Series was proudly displayed with the UK's first showing of an HX130A LCR and HX140A L. These excavators are part of the brand new EU Stage V-compliant A-Series in the 13-15 tonne sector, launched in January 2022, and proved extremely popular with several orders placed.
As always, the working demonstrations attracted a constant audience with some impressive New Holland T7's plus a Case IH CVX240 and Case IH Puma 150 pulling a range of Lemken and Bednar implements. The crowd pleasing vintage machinery, including the Doe Triple D, proved as popular as always with people of all ages walking across to take a look up close.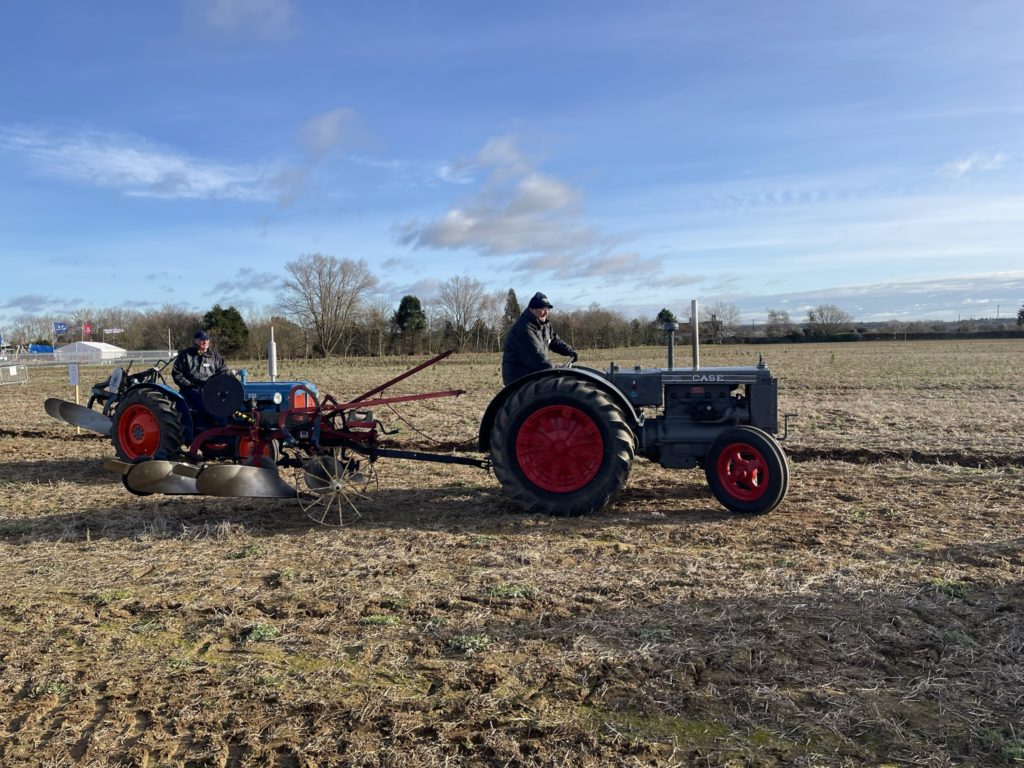 The Groundcare Zone featured a range of Lithium-ion technology from Stihl, Ransomes Jacobsen and various other brands, as well as a Husqvarna Automower display whilst the brand new Husqvarna CEORA was put through its paces out on the sales field attracting a large number of spectators throughout the show.
We will be back to do it all over again next year for the 63rd Doe Show so put the date in your diary …
Tuesday 7th, Wednesday 8th and Thursday 9th February 2023 – see you there!